Mouse Table Lamp
Brighten up your interior with a little help from a small friend.
The Mouse Lamp is a playful addition to any home. Like scenes straight from a fairy tale, this clever little mouse will shed some light for you to find your own way.
This eye-catching, mysterious, fairy tale mouse also doubles as a stunning decorative lamp, lighting up and beautifying your home at the same time. Spice up your surroundings with a touch of class with our Mouse Light.
Enjoy our Mouse Light anywhere to create a rustic feel for any space and amaze guests with your beautifully lit up space.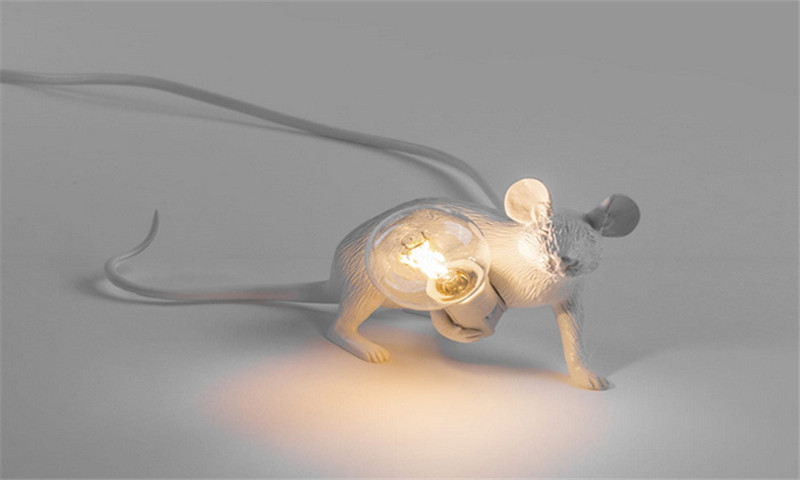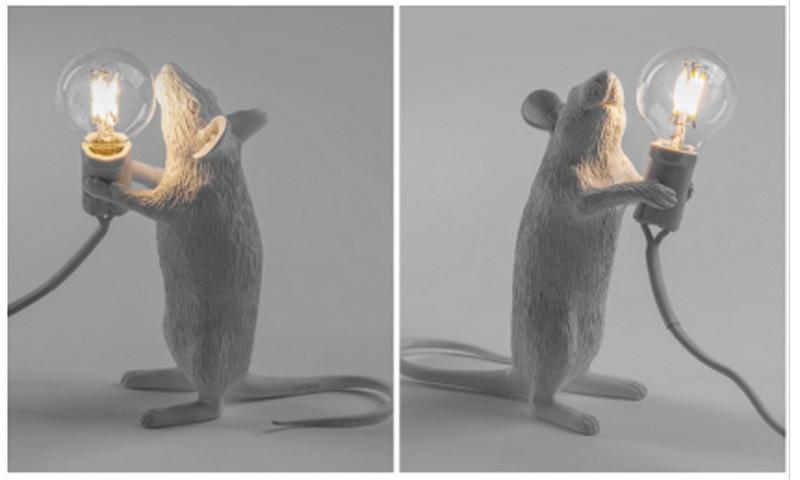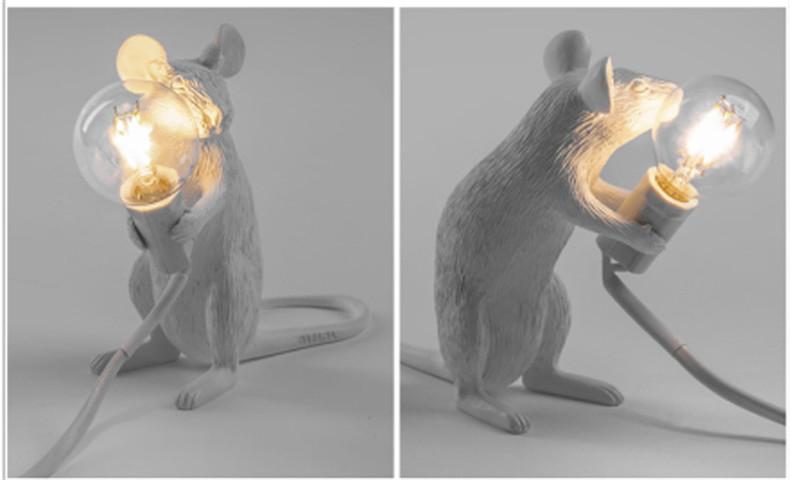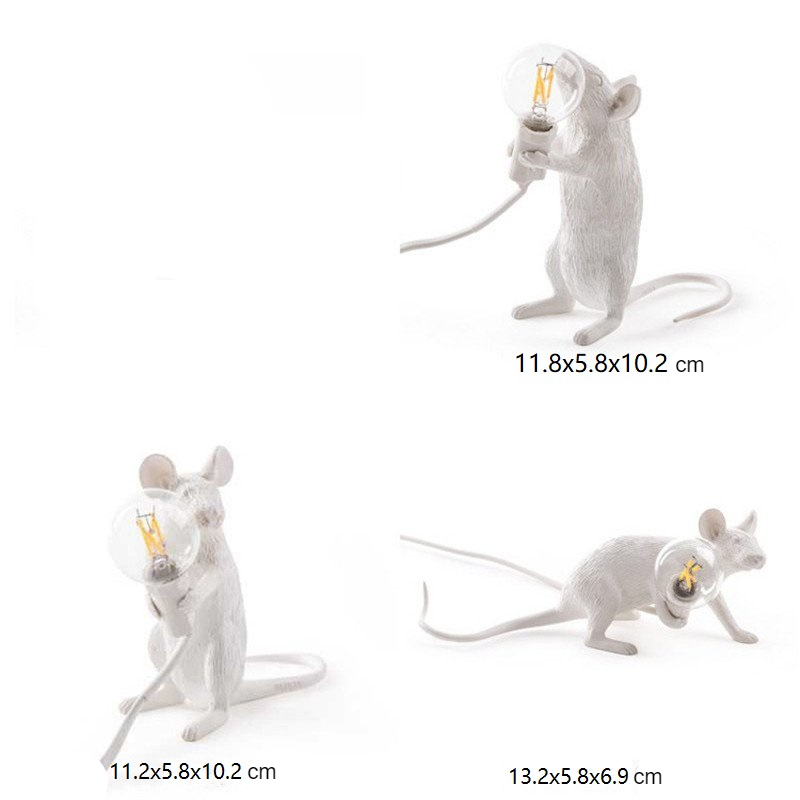 FAQ Mouse Light
Q1. Is the Mouse Light battery-operated or electric plug-in?
Answer: Electric plug-in. You can send us a message if you have questions.
Q2. How strong are the mouse's feet?
Answer: The mouse's feet are sturdy and cannot be easily broken.
Q3. Is the mouse made of plastic?
Answer: Not at all! The mouse light is made of durable resin. It feels more like ceramic.
Q4. How big is the Mouse Lamp?
Answer:
Standing: 11.2×5.8×10.2cm / 4.4×2.3x4in
Creeping: 13.2×5.8×6.9cm / 5.2×2.3×2.7in
Looking Up: 11.8×5.8×10.2cm / 4.6×2.3x4in
Q5. How can I order more bulbs?
Answer: You are welcome to reach out to us through our contact form on our website and we will arrange the supply for any quantity of replacement bulbs you might need.