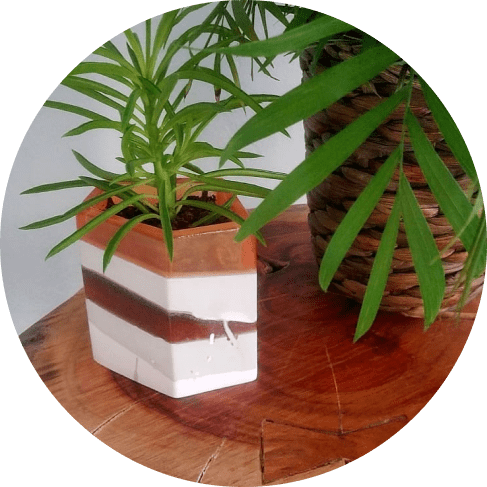 Pieces of pottery come together
House your newest plant or store your loose change and nicknacks in one beautiful pink, orange, red, and yellow planter. Crafted from pieces of pottery into one functional piece that can fit anywhere from desktop to coffee table, our Treasure Vessel Planter is a wonderful decor and gift idea for anyone.
A multi-talented multi-tasker
One planter does it all
For plants and flowers alike
From succulents to little plants and cute flowers, there's a place for everyone in this multi-colored planter. The pottery-stone mix build also ensures excess water is absorbed naturally for better plant growth.
Great for candles
Got tealight or votive candles? House 'em in this planter for a great candle holder that will help reflect the light and warmth.
Coins, paper clips, and more
Got random things with nowhere to store? Our planter is a great storage solution — plus, the angular shape adds visual interest to any dull or boring space.
A glam place + space
Girls, keep your makeup brushes in place with this gorgeous, color-popping planter that seconds as a great brush holder or storage bin.
Any occasion or event
(it works)
Our Treasure Vessel Planter is ideal for anyone who can use some function and decor to their home or office. The versatility of our planter ensures anyone will be able to find some use for it, from storage to decor and more.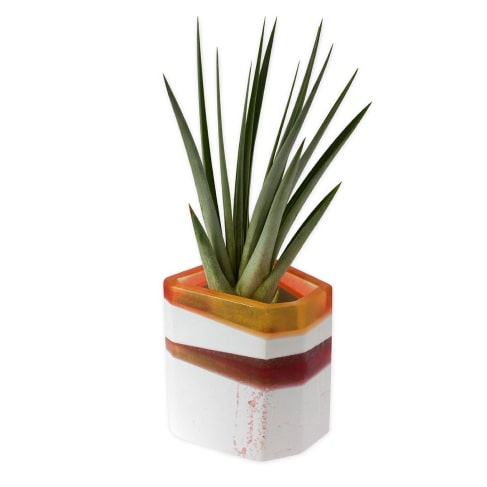 About O Yeah Gifts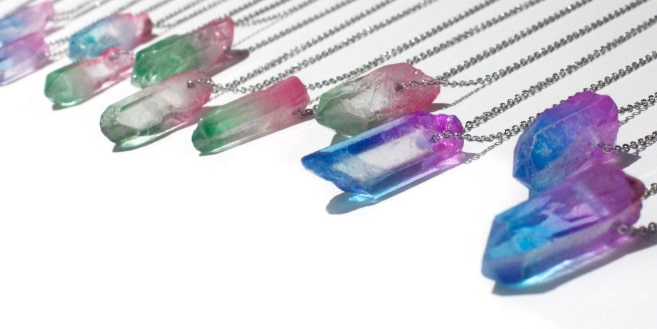 O Yeah Gifts is all about beach life and fun vibes! From sea turtles to butterflies, flowers to waves, our jewelry and tropical decor reflect the beauty of nature all around us. We care about the environment and use sustainable products including eco friendly plant based resin, bamboo, gemstones and even coconuts! Originating from Oceanside, CA now in Daytona Beach, FL. We invite you to share our deep-rooted love of the planet from coast to coast.
Showcased Live On: FOX 4 News, Good Morning Arizona, Jacksonville's River City Live, Chicago's You & Me
Publications: San Diego Home/Garden, Girls World, Bay State Magazine, Arizona Health & Living, Miami Beach Life Magazine, San Diego Family Magazine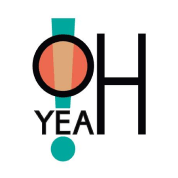 Designed In
Daytona Beach, Florida