Black Wall Mounted Single Cold Water Pot Filler Faucet
with 360 Degree Rotating Spout
This Black Wall Mounted Single Cold Water Pot Filler Faucet is a great way to enable multitasking in your kitchen. A pot filler kitchen faucet is a cold water kitchen faucet located on the backsplash over your range or cooktop.
With this pot filler faucet, you can fill pots right at your stove and free up your kitchen sink. That means no more struggling to find room in your sink while cooking a pasta dinner. This increase in your ability to multitask in the kitchen will not only save time, but also help you tackle difficult tasks for delicious dishes faster and with more ease.
Specifications
Function: Pot Filler Kitchen Faucet with 360 Degree Rotating Spout
Style: Modern
Installation Holes: 1 Hole
Number of Handles: Single Handle
Finish: Chrome / Brushed Nickel / Black
Valve Type: Ceramic Valve
Faucet Body Material: Brass, Lead-free
Faucet Spout Material: Brass, Lead-free
Special Functions: 360 Degree Rotating Spout, Honeycomb Bubbler
Easy-Clean Surface with multi-layer electroplating treatment, no fingerprints, no scratches
Drip Free Ceramic Disc Valve For Smooth And Long Lasting Operation
All mounting hardware and hot/cold flexible hoses are included.
Elevate Your Kitchen's Functionality
With the Black Wall Mounted Single Cold Water Pot Filler Faucet, you're not just investing in a kitchen fixture; you're embracing a lifestyle of convenience and efficiency. This pot filler's design empowers you to multitask like a pro, ensuring that your culinary creations come to life seamlessly and without hiccups. Its very placement over the range or cooktop is strategic, aimed at streamlining the cooking process and reducing unnecessary movements around the kitchen.
Uncompromised Aesthetics and Utility
Boasting a 360-degree rotating spout, this pot filler ensures precise water delivery, eliminating the traditional struggle of maneuvering large pots under fixed taps. Moreover, its unique honeycomb bubbler provides an even and gentle water flow, ensuring no splashbacks or spillages. Available in a range of finishes – from the modernist black to the evergreen chrome and the rustic brushed nickel – this faucet offers style without compromising on performance.
Designed for Durability
Crafted from lead-free brass, this faucet speaks of durability and elegance. Its surface undergoes a multi-layer electroplating treatment, ensuring it remains free of fingerprints and scratches, always appearing pristine and new. The ceramic disc valve ensures smooth operation, promising a drip-free experience that stands the test of time.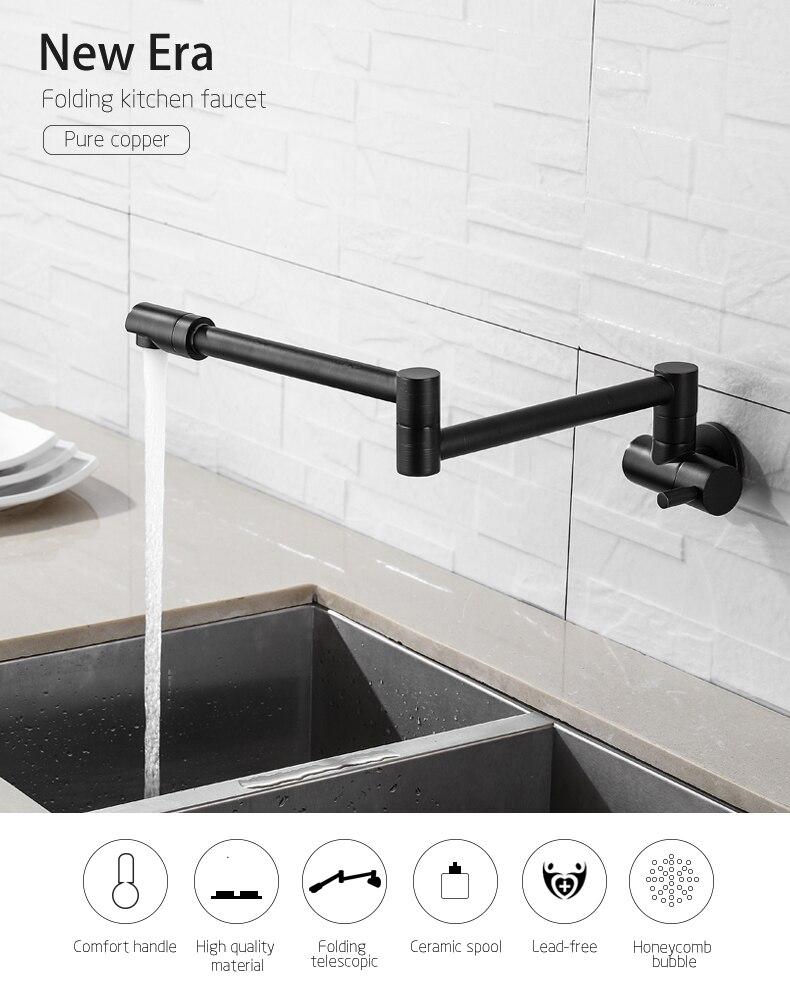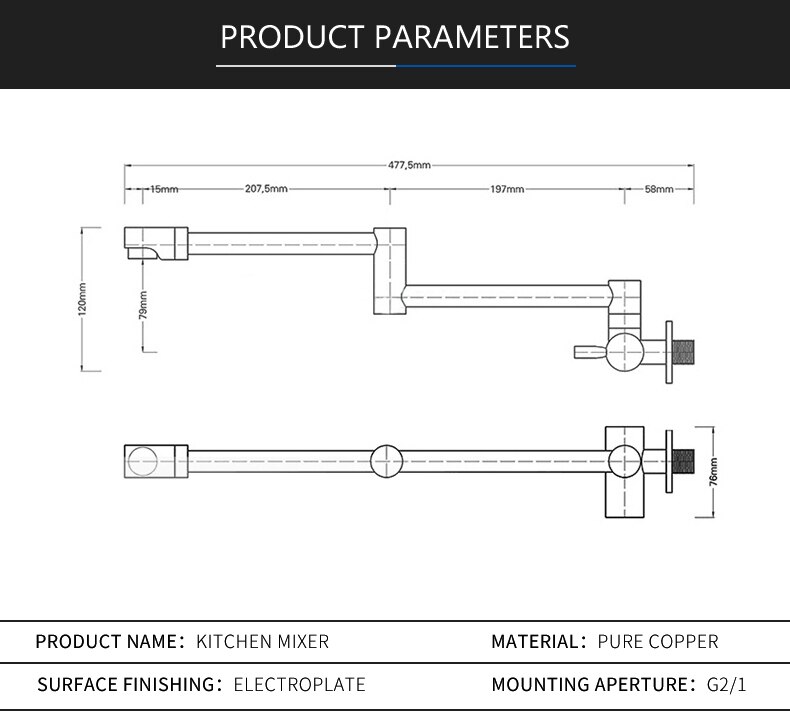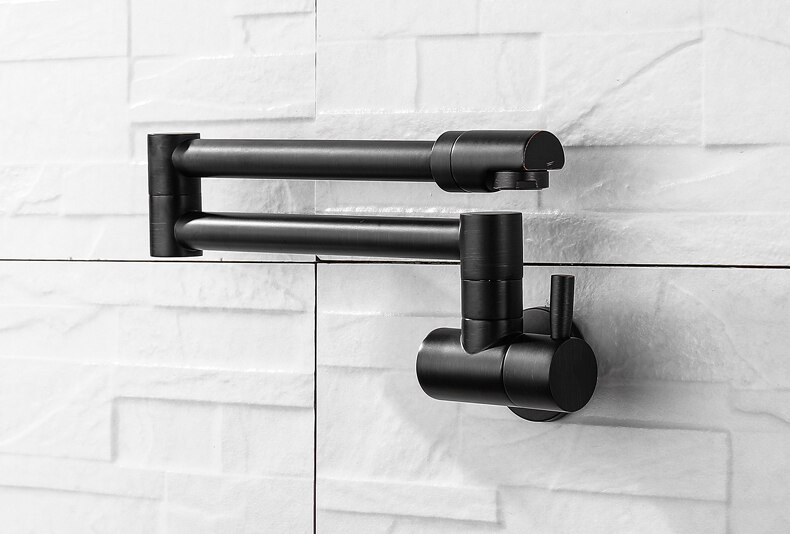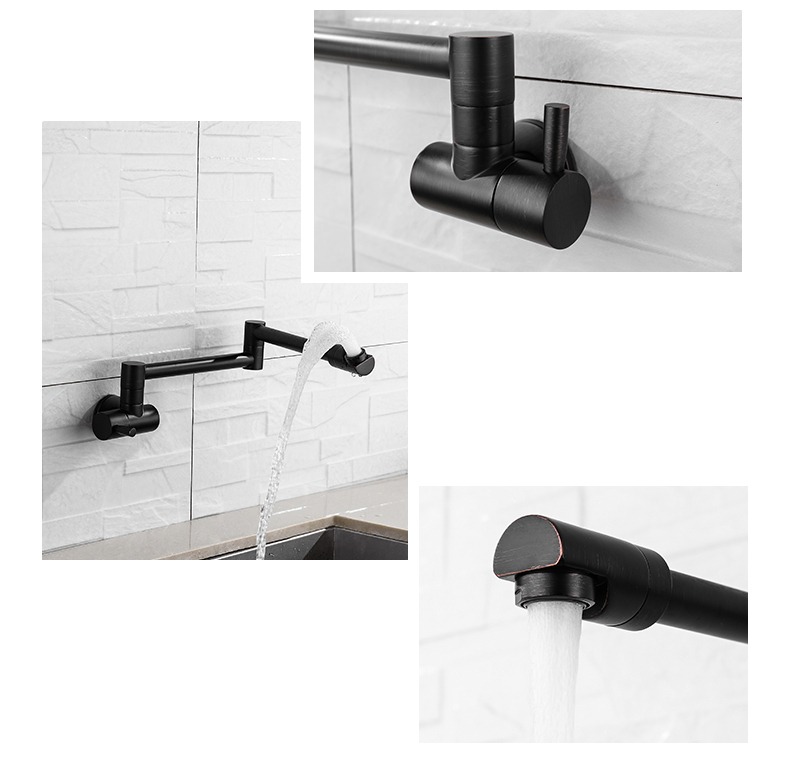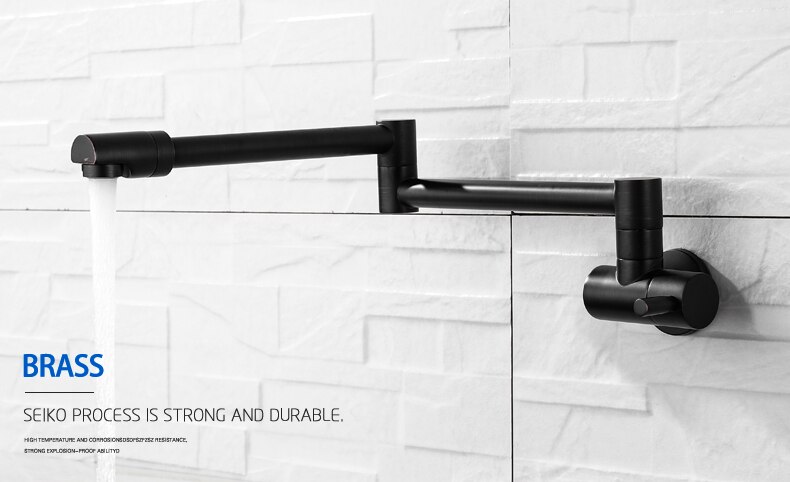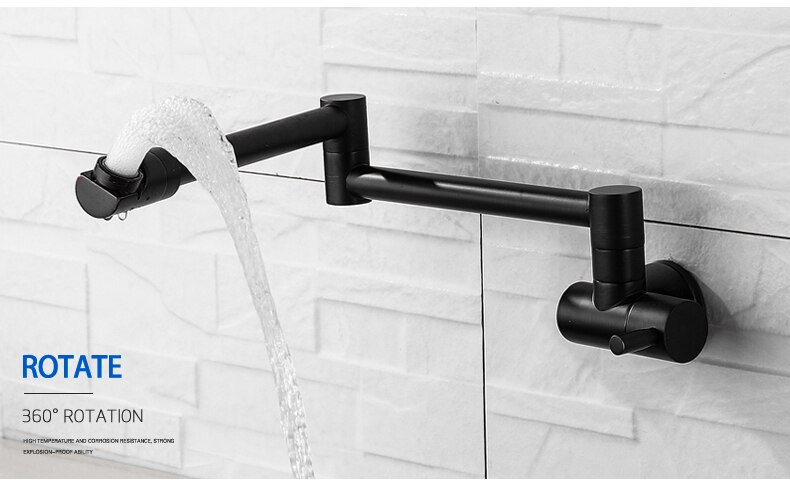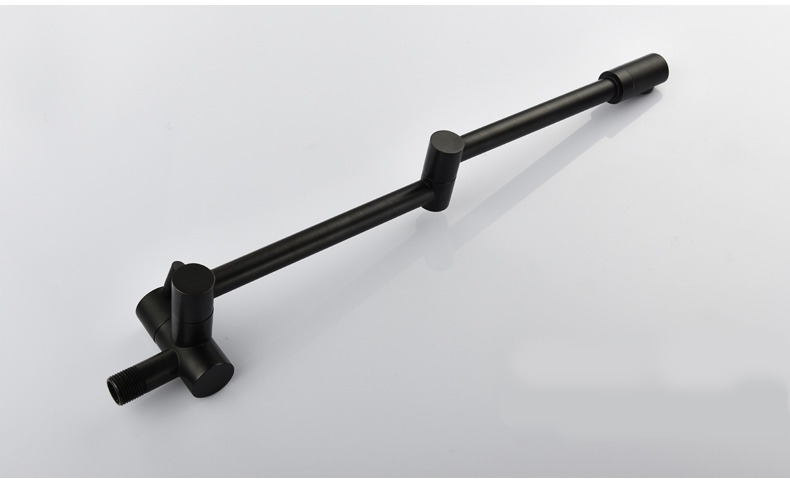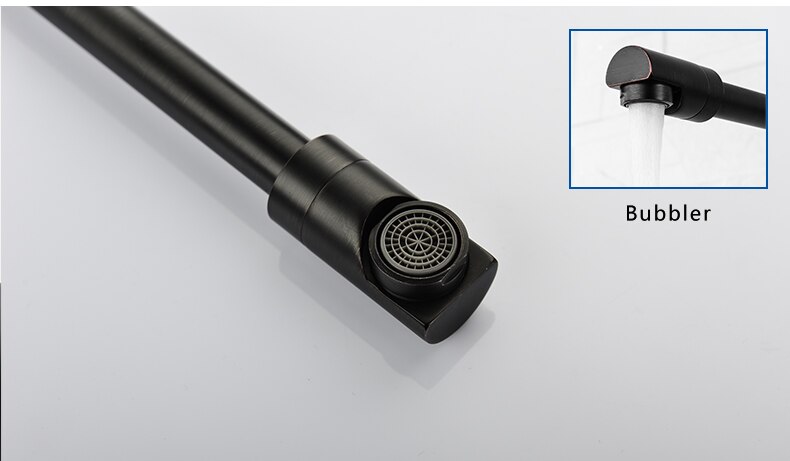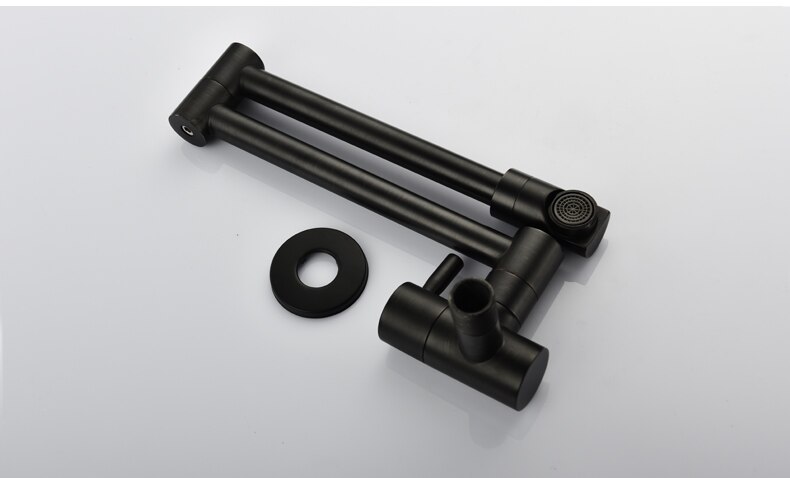 Also available in Chrome Finishing: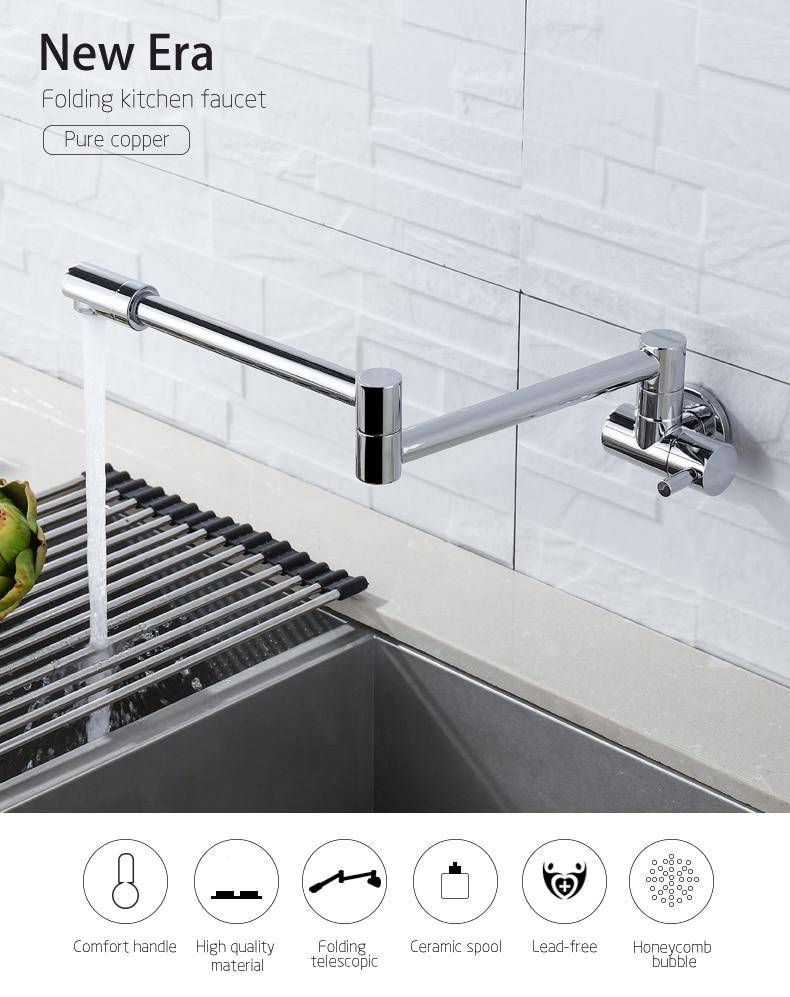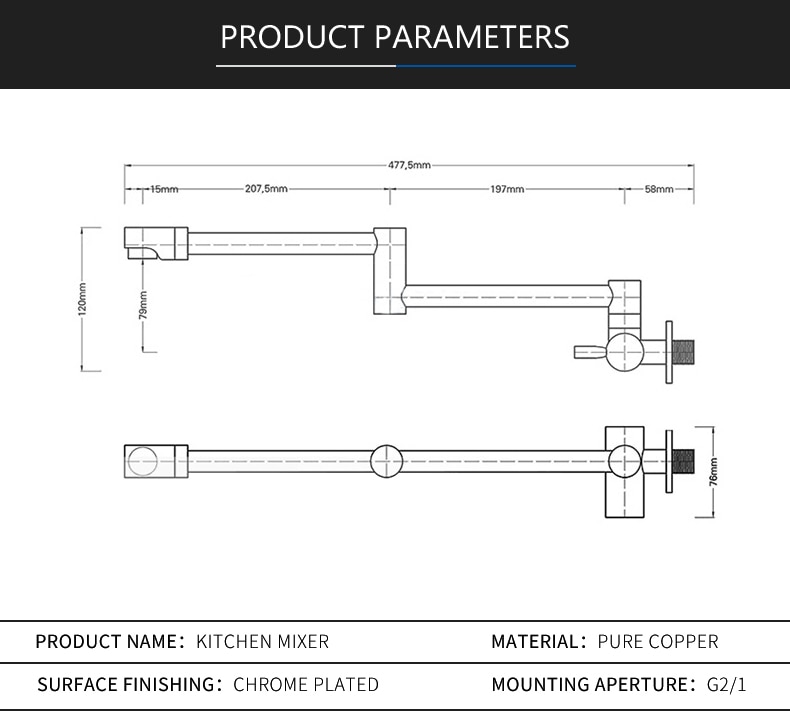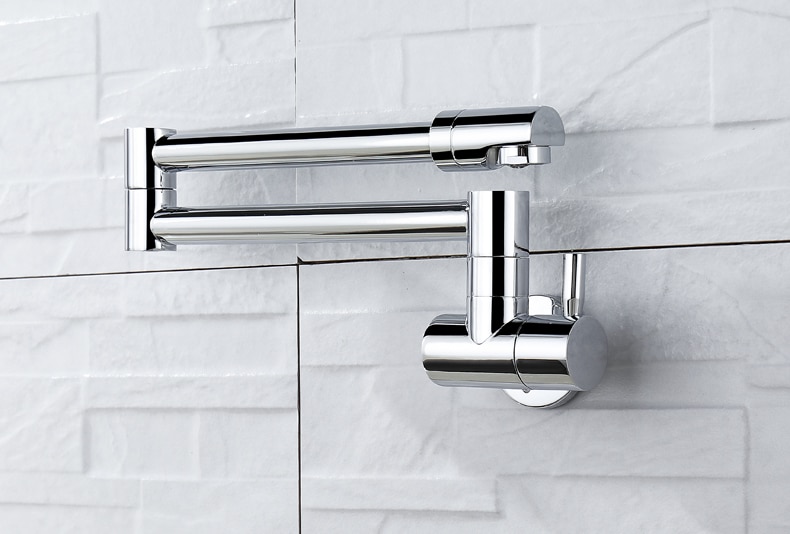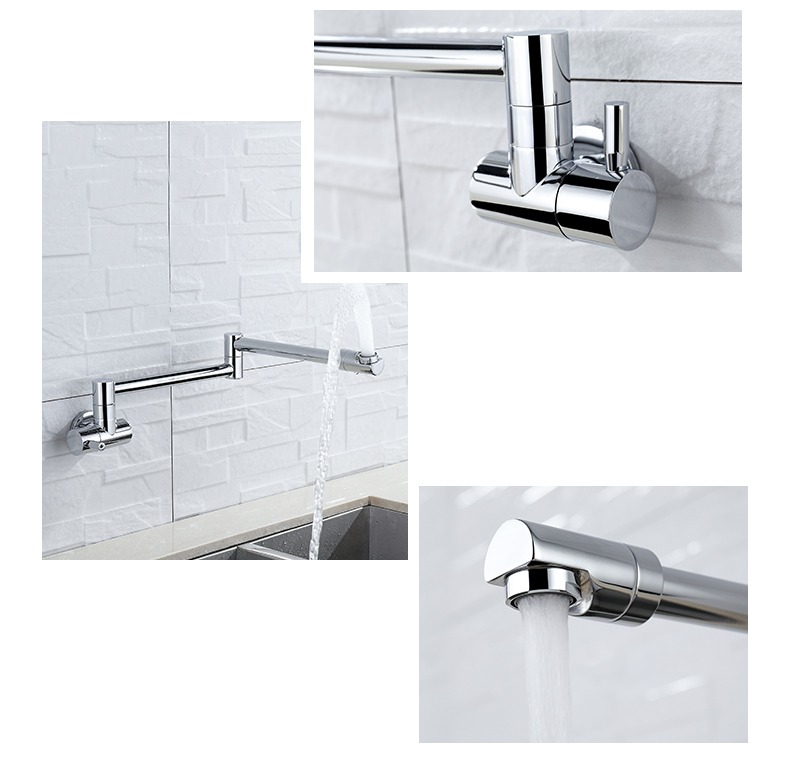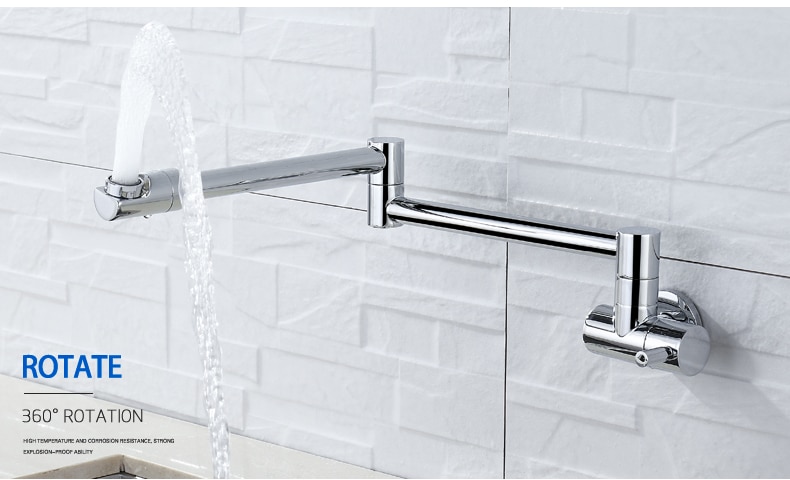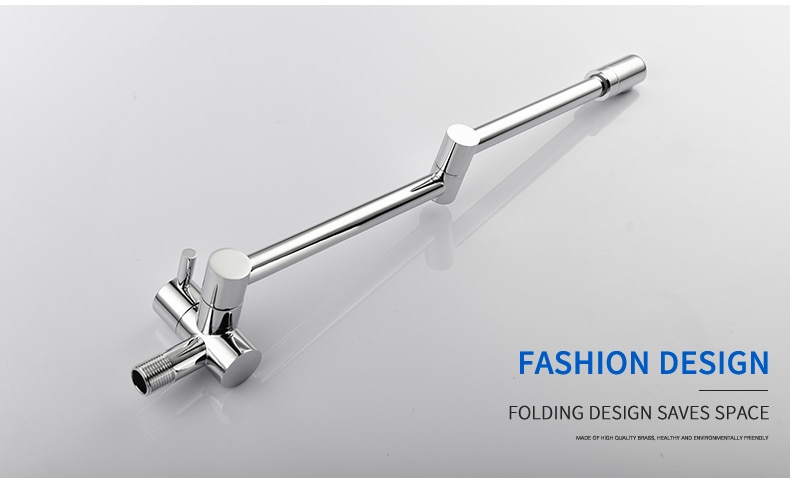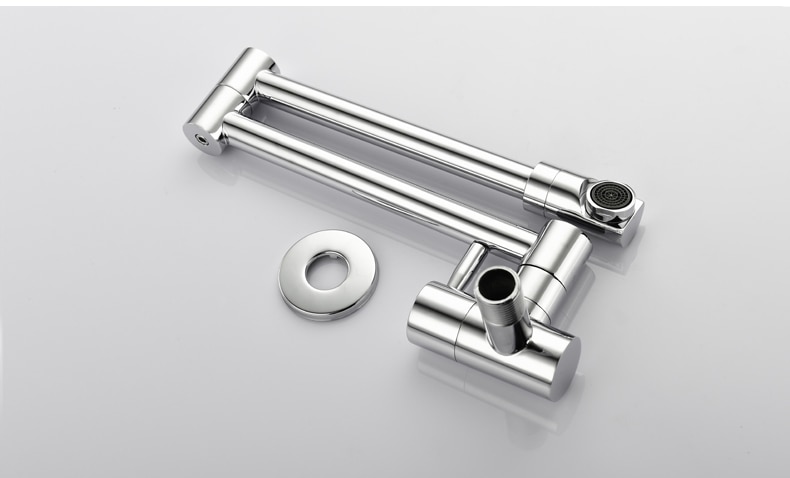 Brushed Nickel Finish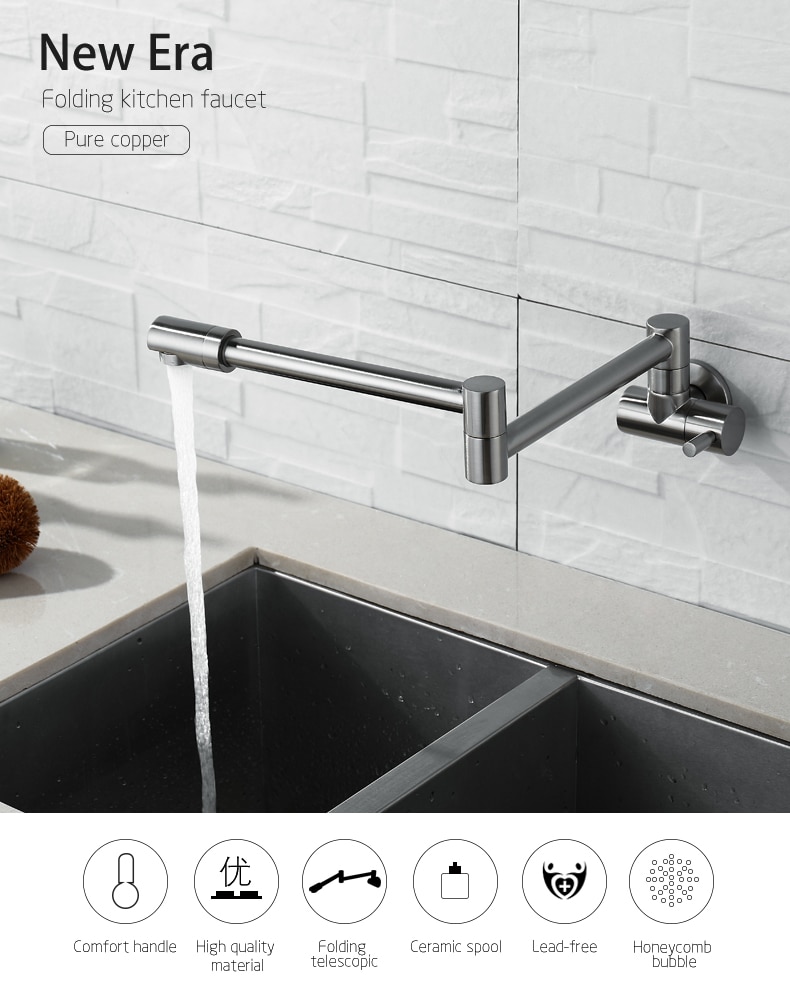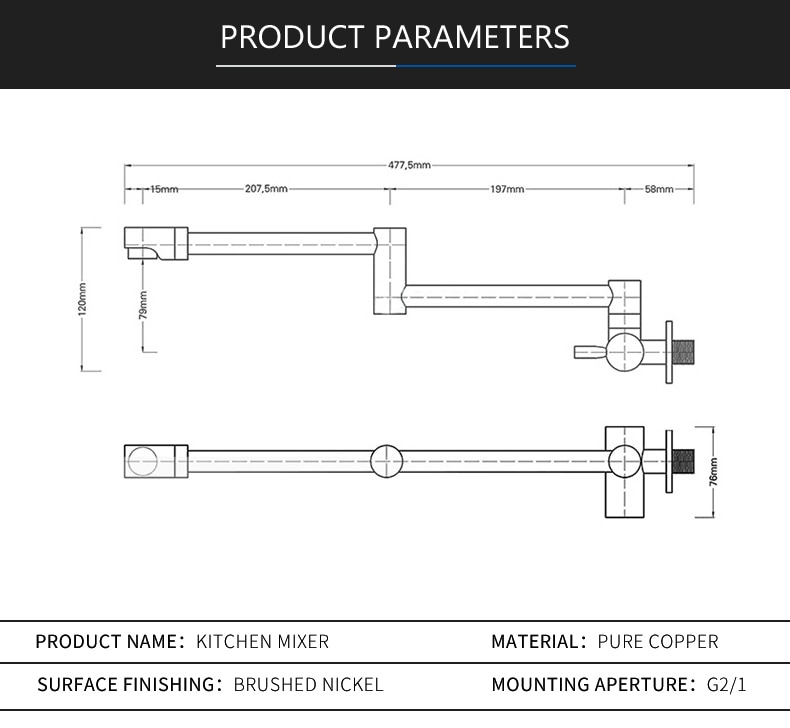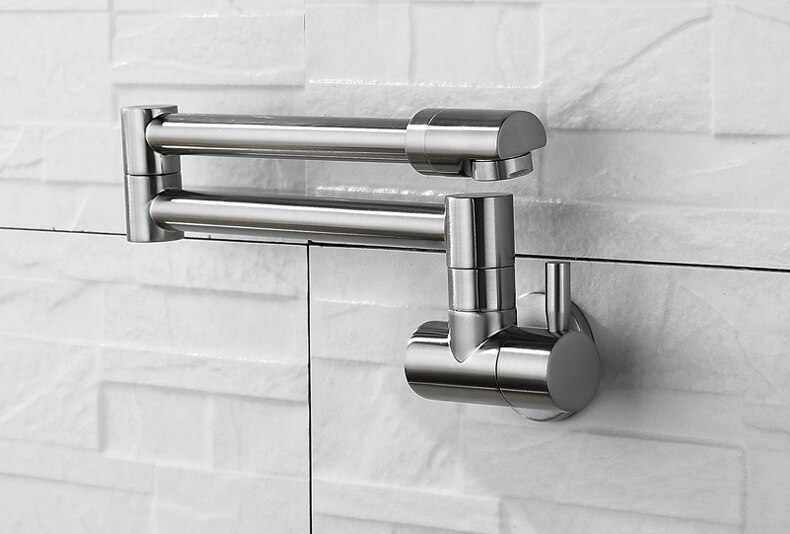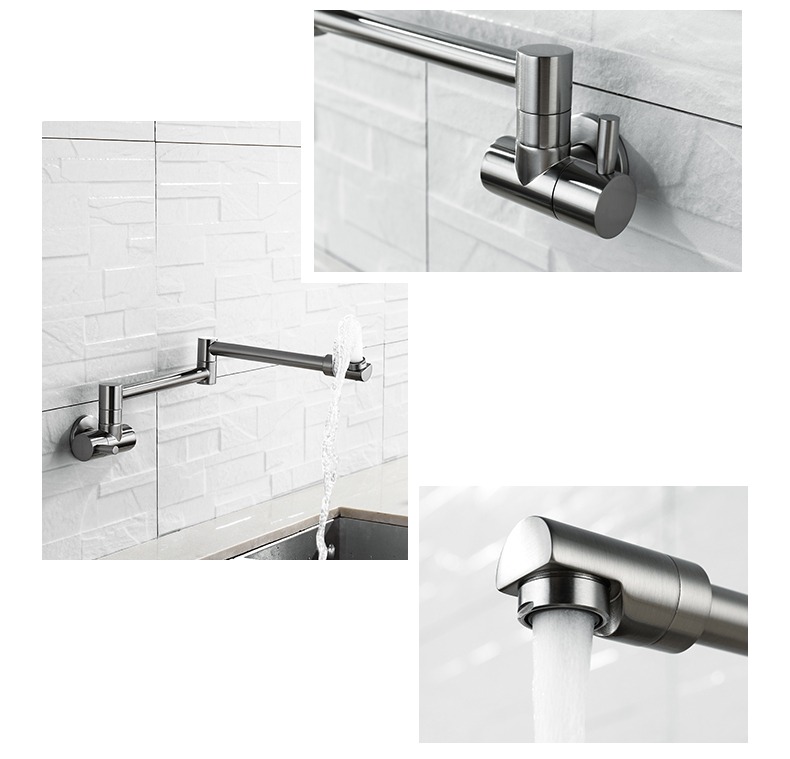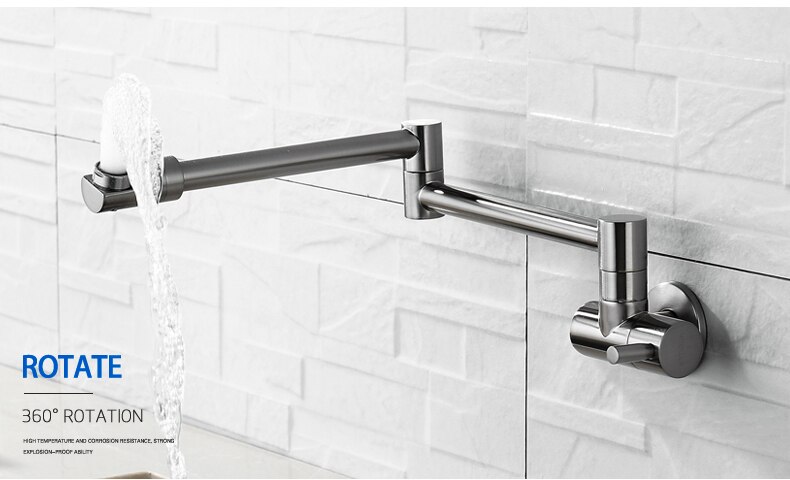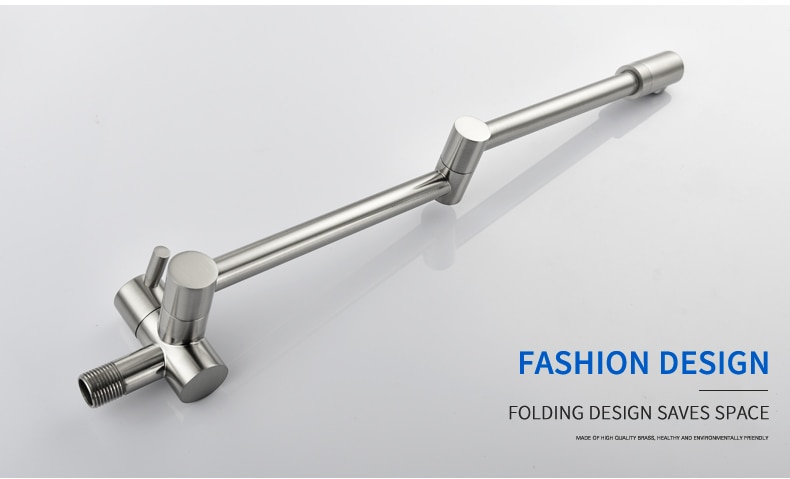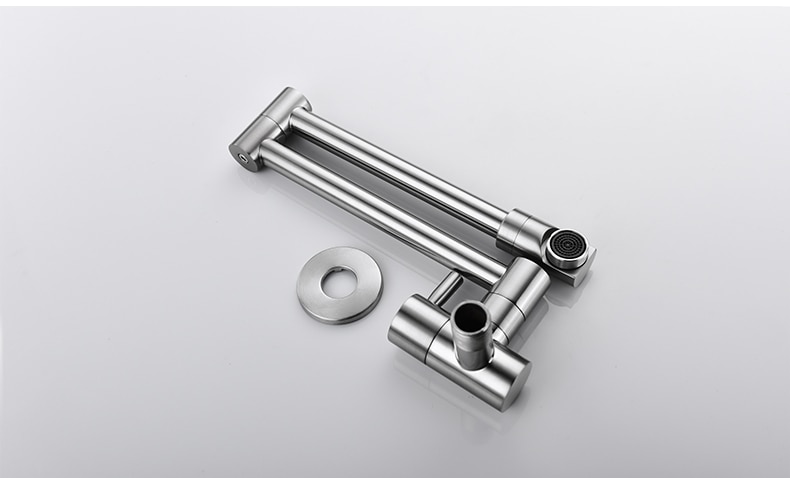 Quality & Satisfaction Guarantee
We offer five years warranty on all products. You buy without risk.