For the craft cocktail connoisseur in your life.
A homage to craft cocktails, this line combines unique fragrance and the wit of your favorite bartender. Served in a frosted colored glass with a natural cork lid.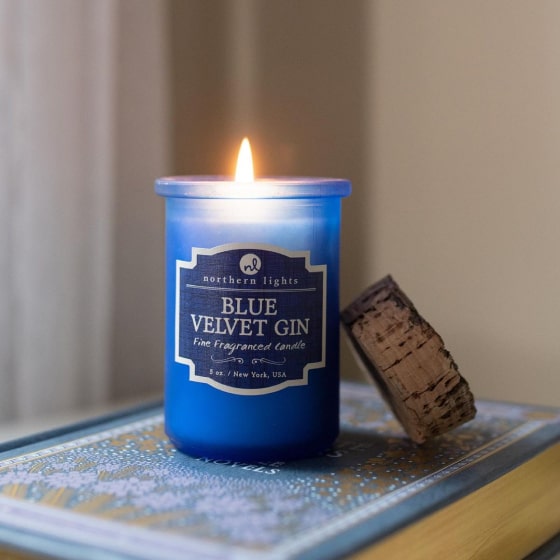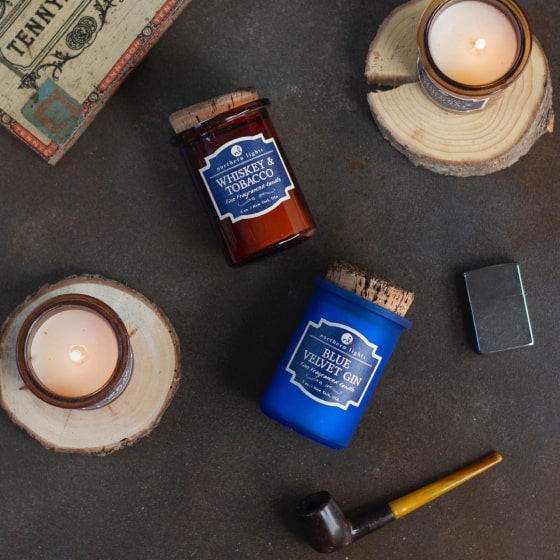 Fragrance candle details and specifications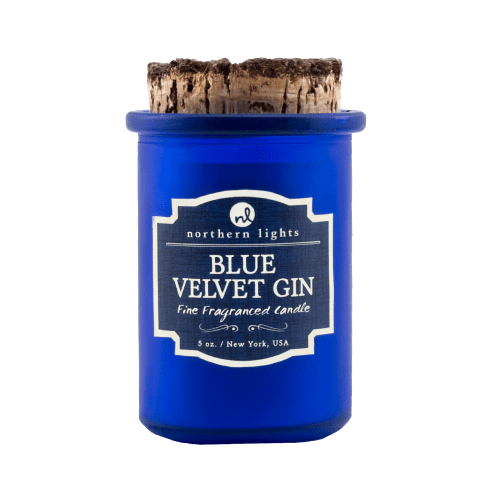 Product details
Burns 35 hours, 5 oz, 3in x 3in x 4in, Made in the United States of America., Weight 0.88 lb
Fragrance notes
Freshly steeped juniper berry and Amalfi lemon peel with lime zest, black currant and tangerine blossom.
A fine fragrance for your home
All new cocktail inspired fragrances served in frosted glasses are sure to lift your spirits! Provide your home with a well-defined scent that will elevate your mood and boost your morale throughout the day. Modify your household into a place where you always want to return to and fall into a sea of marvelous scents.