Add some light to your table
A comfortable solution for your candles
Need a comfortable solution to place your candles on? Try this beautiful looking durable taper holder – a wonderful piece that looks especially great when used in multiples.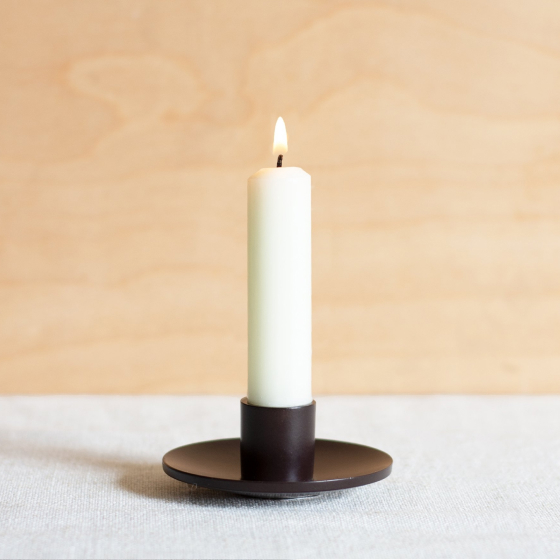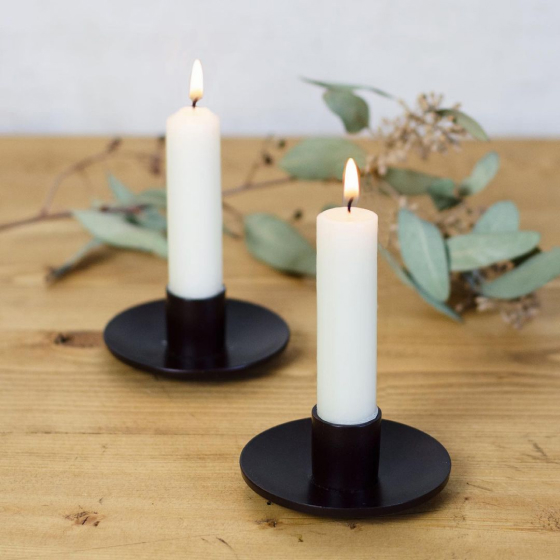 Product details and specifications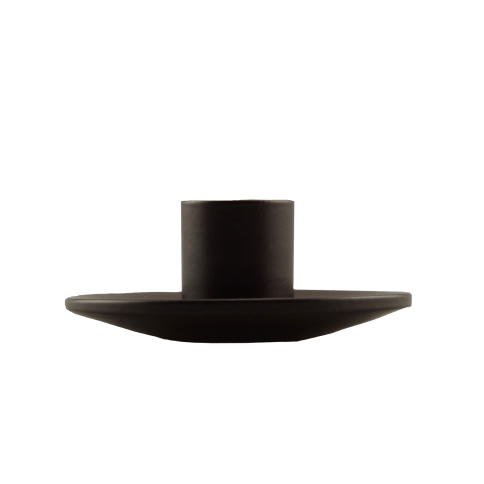 The size of the holder
The mini taper holder comes at a size of 3in x 3in x 1in and weighs 0.15lb.
Product details
Made of casted metal with a fantastic dark bronze finish.
Helps create a remarkable atmosphere
If you want to create a romantic evening or simply enjoy the unique atmosphere of a dark room with lit candles, then you need special taper holders. It has a classic taper holder design, with a circular metal plate and an opening for the taper. Get several taper holders and light up the room creating a unique atmosphere for you to enjoy.