Citrus essential oil blend
Hey, it's time for your favorite flavors!
Do you wish to fill your life with your favorite flavors? If so, this is a high time to experience the lush,
ripe aroma of a citrus grove warmed by the sun.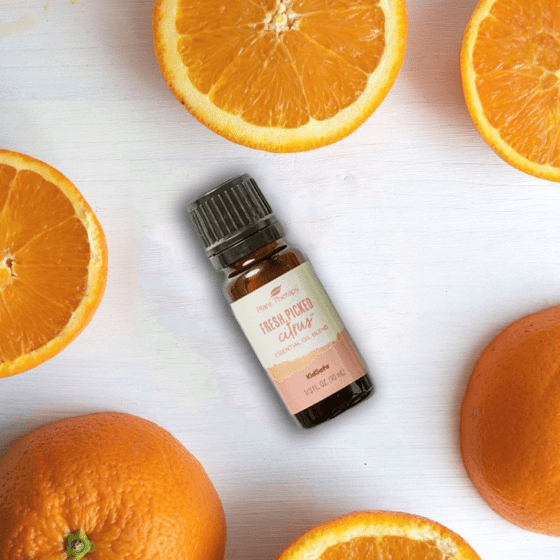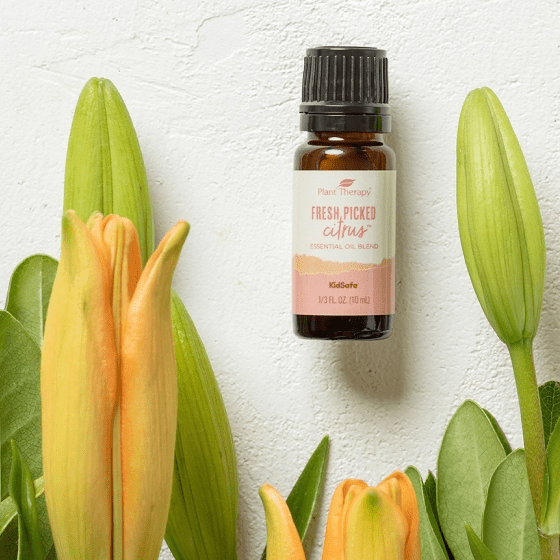 Fresh picked citrus essential oil blend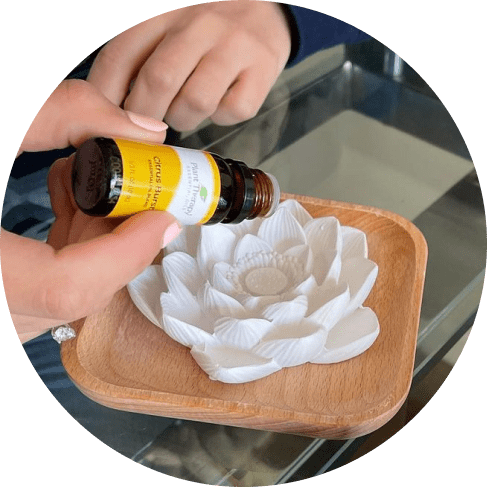 Bright citrus flavor
Orange essence, pink grapefruit, and sweet orange provide an aroma of juicy citrus, cradled in the canopy of green leaves while petitgrain, black pepper, and vetiver bring just a hint of the rich earth.
Calming and refreshing effect
Are you tired of the bustle of your city and things like that? This uplifting, calming and refreshing blend will transport you straight
to the citrus grove for spring picking.
Eco-friendly essential oil blend
This eco-friendly and fresh picked citrus essential oil blend is made with a special care to its users.
So it's based on the premium-quality materials only and manufactured in the United States of America.
There's no reason to worry if it's safe enough – IT IS! It remains for you only to add this citrus essential oil blend
to your diffuser and enjoy your favorite flavors!