Creative Design Metal Leaf Decorative Candle Holder
With a large leaf on the bottom this candle holders can be stably placed on any surface.
The candle stick with leaf shape is exquisite and beautiful. It can be used to decorate parties, weddings, bars, shop windows and various festivals.
This candle holder creates a beautiful, warm and romantic atmosphere for you.
Colors: gold/green
Material: wrought iron
Sizes:
9.2 x 8.7 x 2 cm
12.3 x 10 x 2 cm
8 x 6 x 2 cm
13 x 9.5 x 2 cm
Candles not included.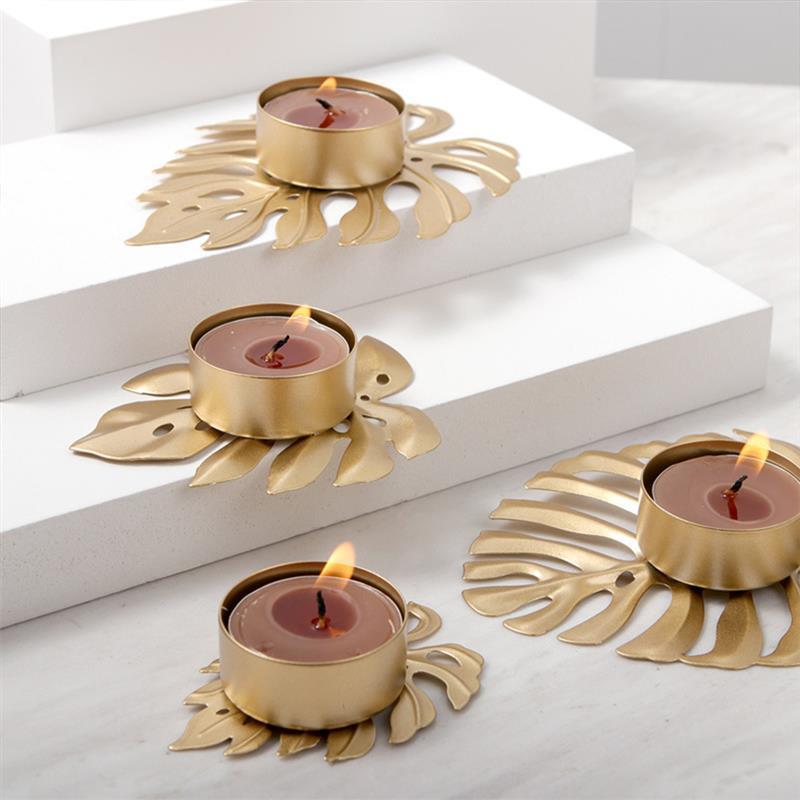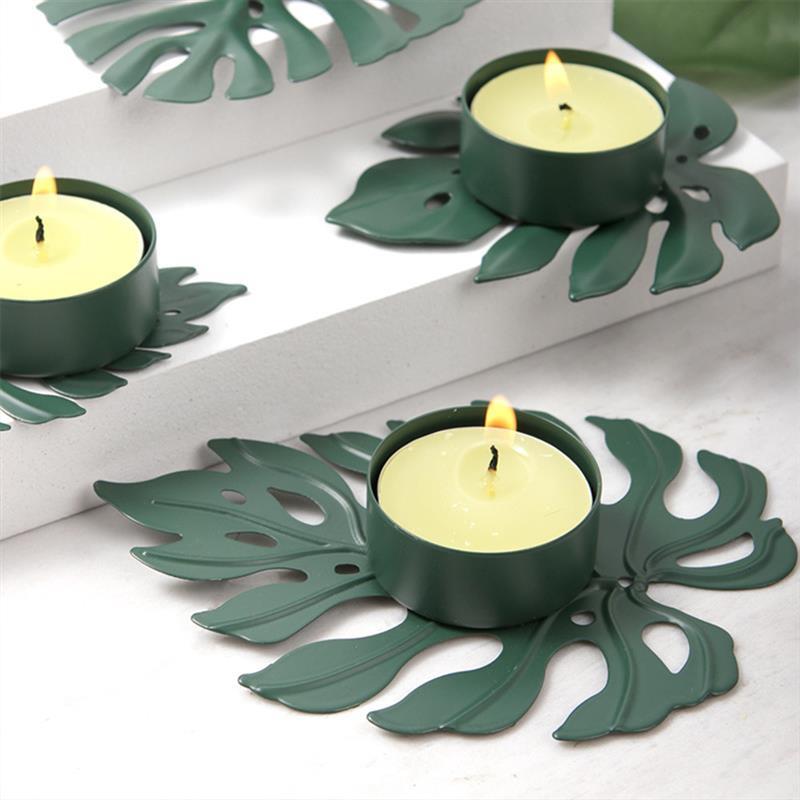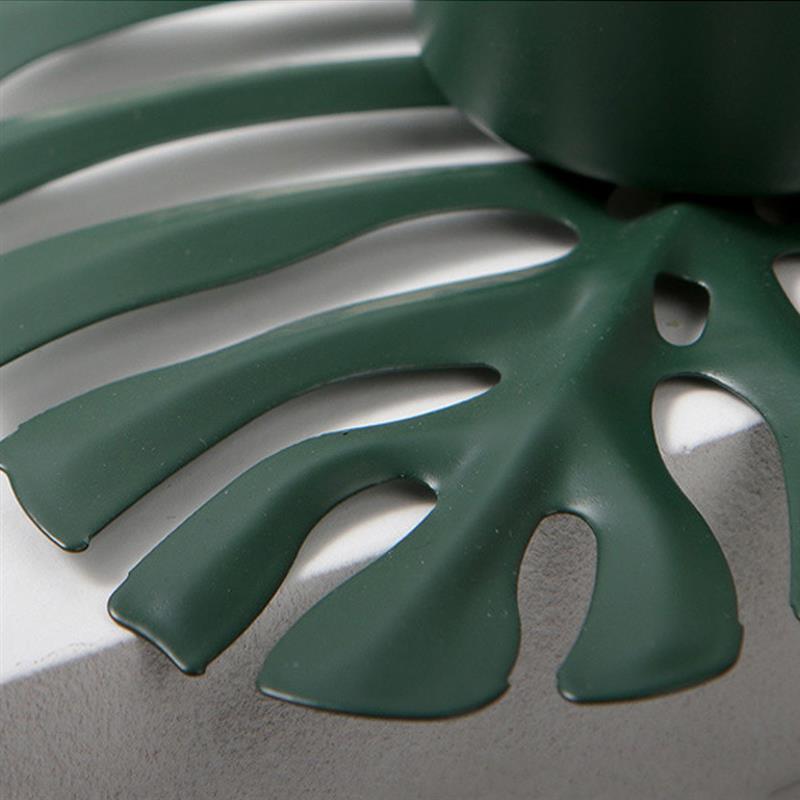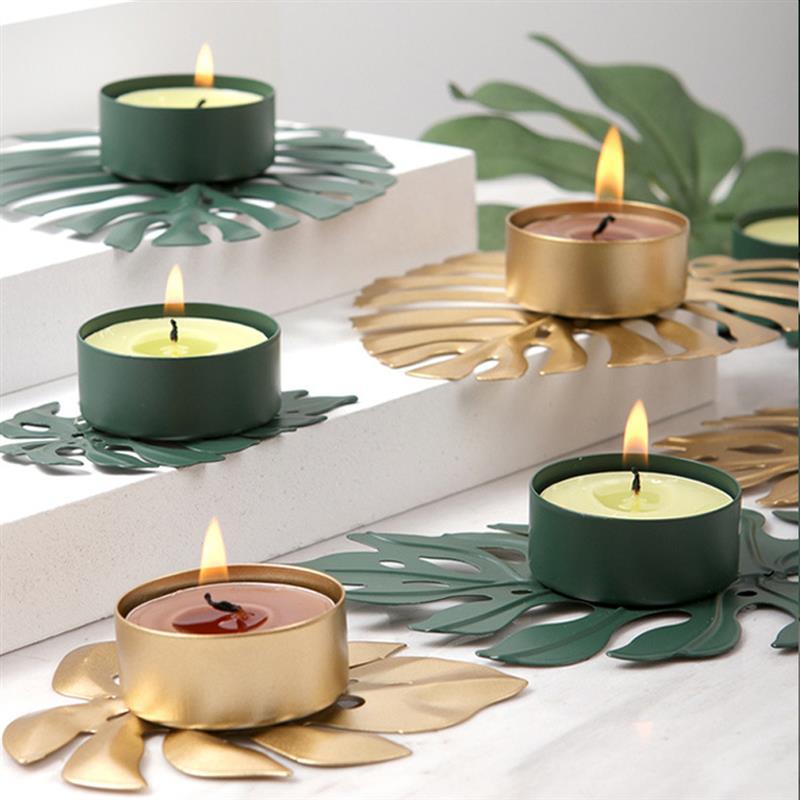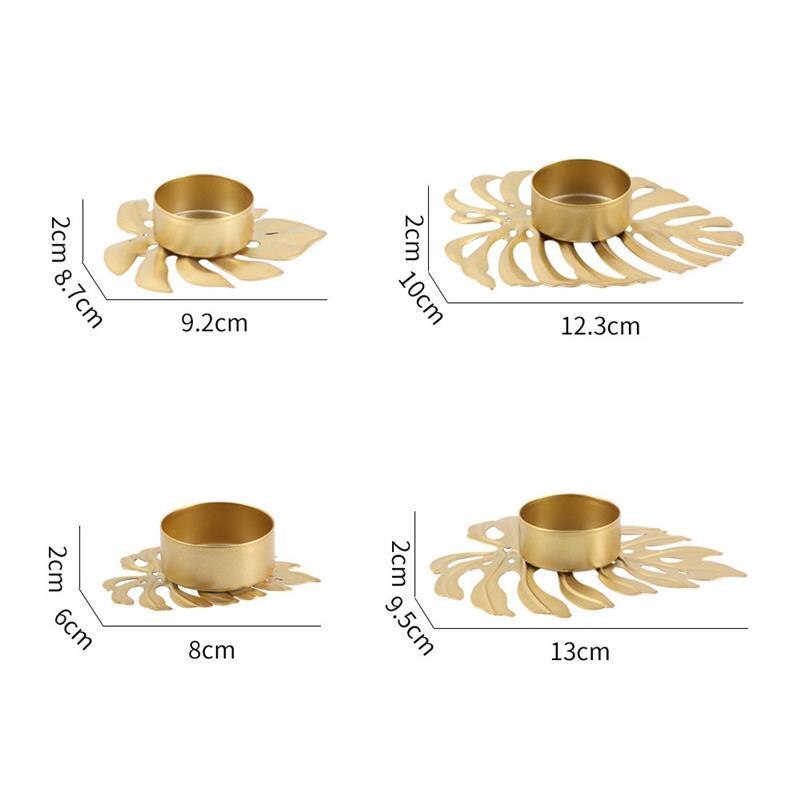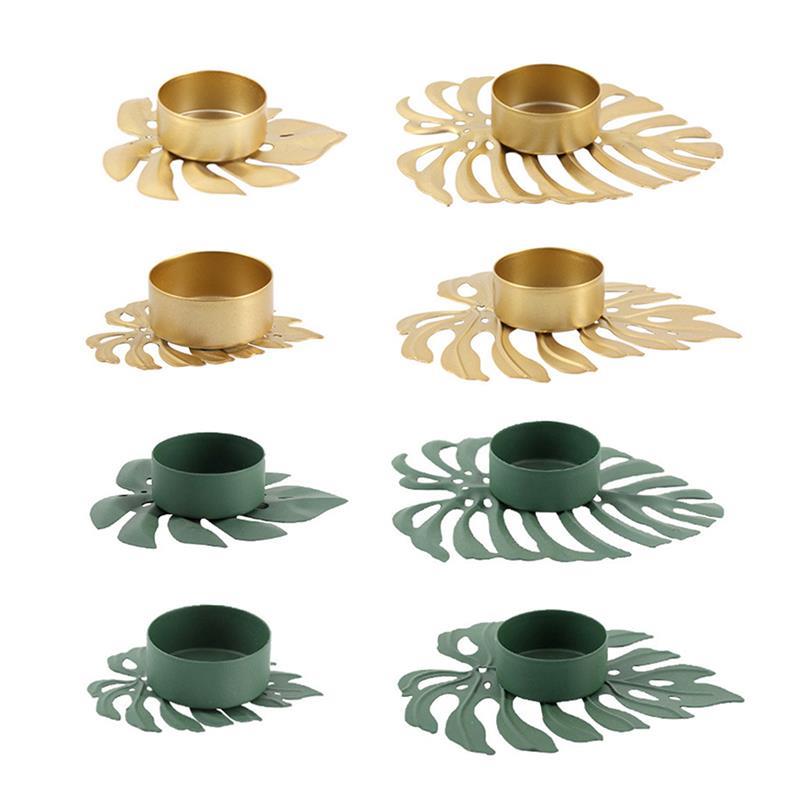 Special Offer: US $16.00
Buy without hesitation with our fast shipping and easy return policy.