Easy Furniture Transport Ropes
Don't get stuck paying overpriced movers for your next move. With these easy to use and comfortable straps that makes the weight 70% lighter than its actual weight, you'll be able to move items without backbreaking stress.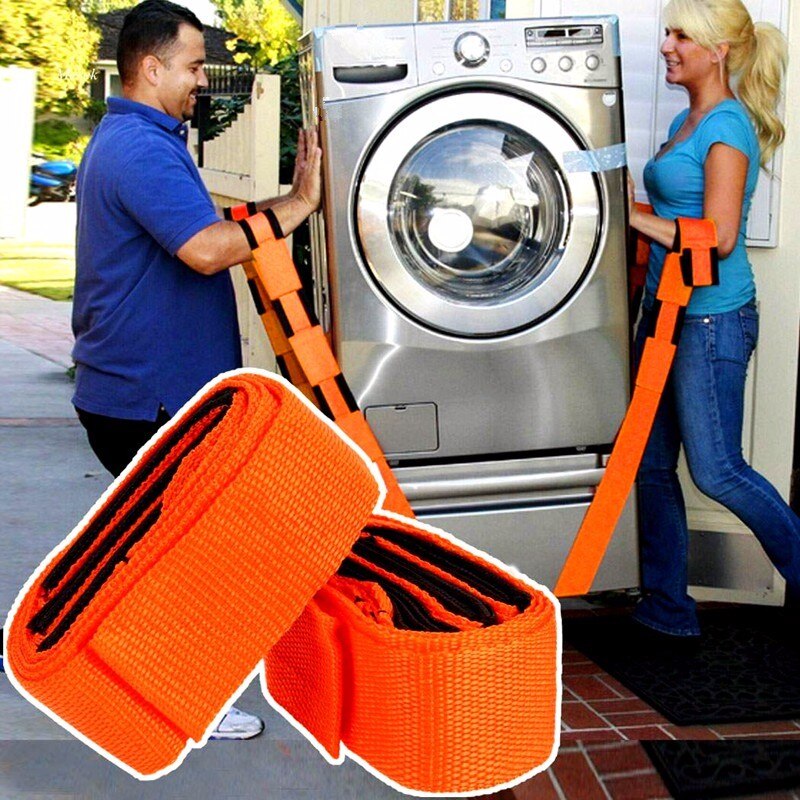 Transporting heavy objects has never been easier.
Allowing you to easily enjoy relocating and moving with your family and friends, these Furniture Transport Ropes are the smartest and safest way to transport furniture both inside and outside your home and the best part about this set has to be its affordability!
How to Use:
Step 1: Lay the auxiliary straps under the heavy object.
Step 2: Put on straps.
Step 3: Connect the straps to the auxiliary straps.
Step 4: Safely move and lift the heavy object.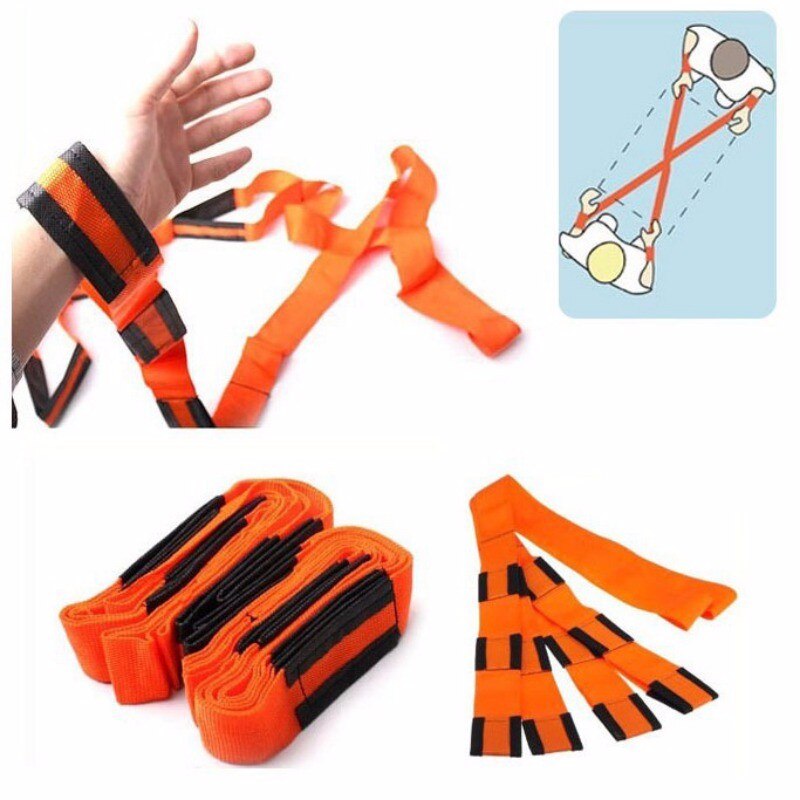 With our Furniture Transport Ropes, you'll be able to safely relocate items in no time. Not only are they light, easy to use, and affordable but also 70% lighter than carrying an object without straps, these Furniture Transport ropes will allow you and others to move heavy furniture with ease – whether indoors or out!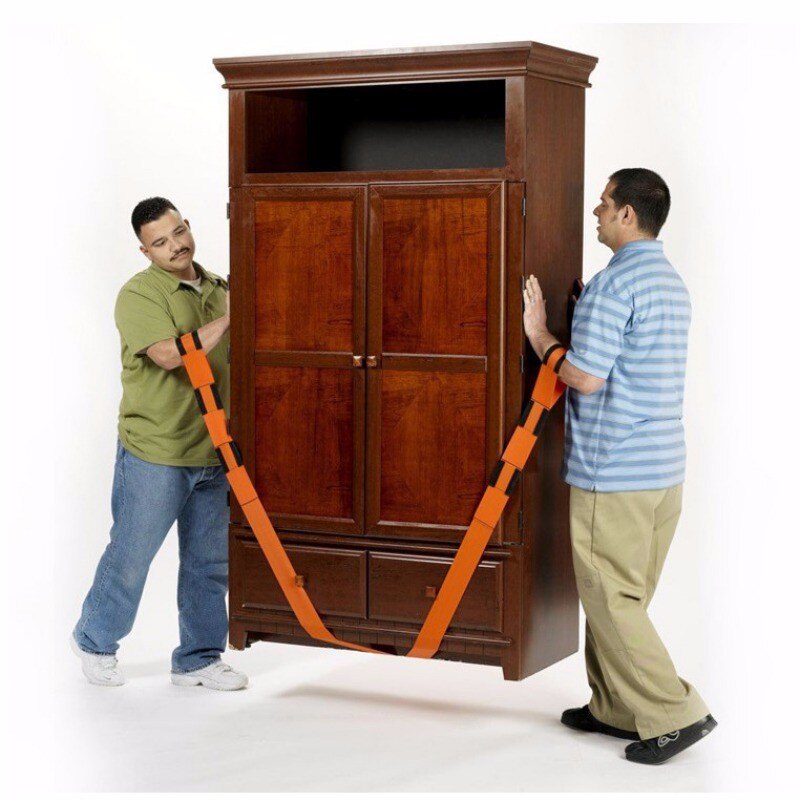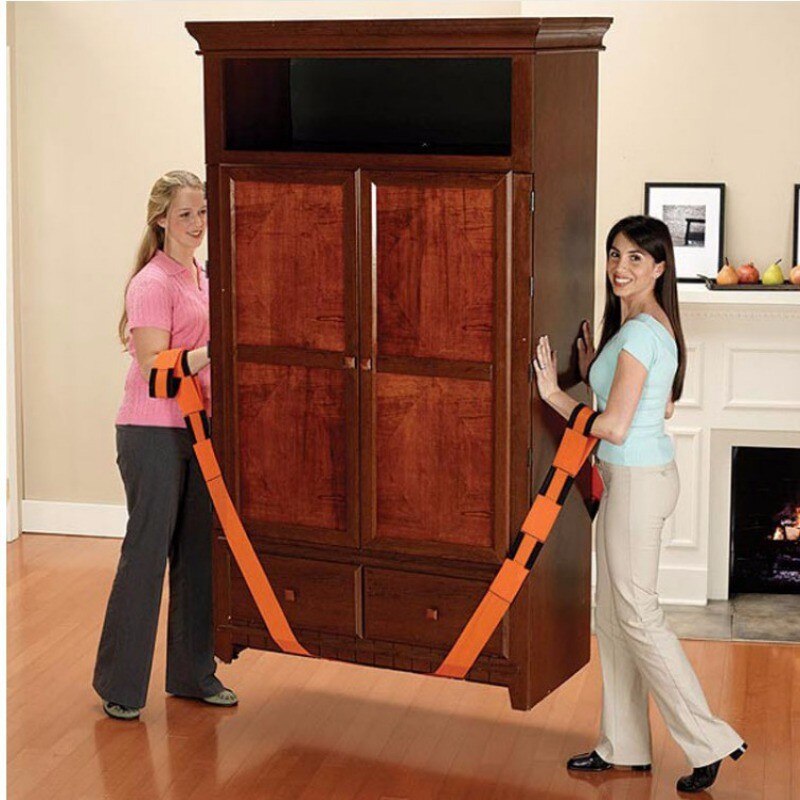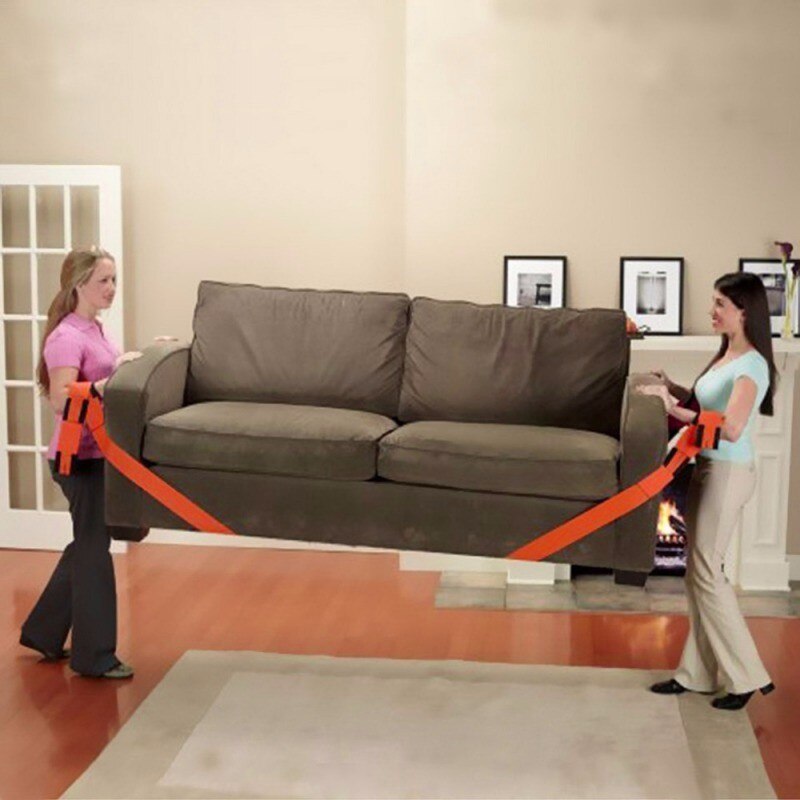 Specifications:
Rope Length: 2.72 m / 107.09 inch
Rope Width: 4.5 cm / 1.77 inch
Color: Orange
Moving heavy furniture can be exhausting. With these Furniture Transport Ropes, you'll be able to move your items without the backbreaking stress.
Move with family and friends easily and quickly with our innovative moving belts that are lighter than standard ropes while still providing incredible strength. These Furniture Transport Ropes are a simple, affordable and easy to use solution for difficult moving problems.
Make each trip a breeze by grabbing one of these straps to carry all the weight as you walk from room to room. Buy them now so you're ready for this weekend's planned move (or stay!)