Rotatable Ultra Thin Square Rain Shower Head
100 Fine Water Nozzles provide a luxurious and splash-free rain shower experience.
Soft Rubber Material makes removing mineral deposits like limescale a breeze! Just brush over the Water Nozzles with your finger while the shower is running and any deposits will be flushed away with the water.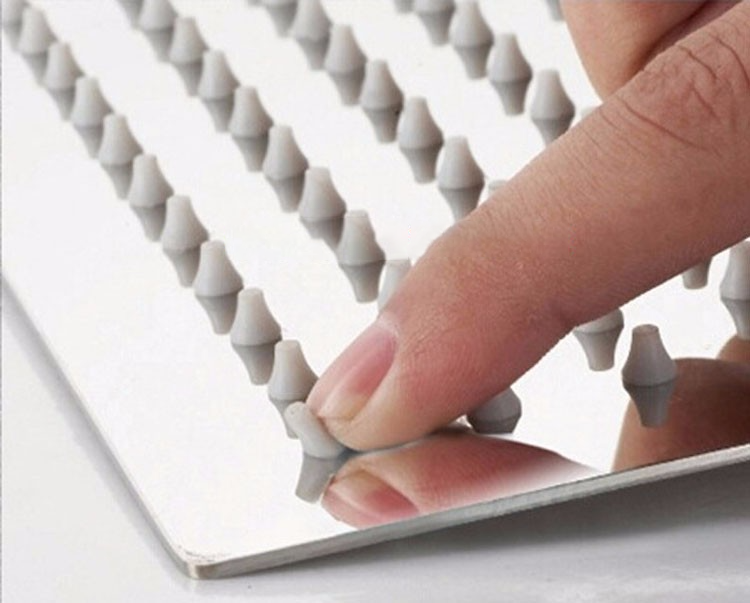 Made of high quality stainless steel – rust & corrosion free.
Installation Type: 

Wall or Ceiling Mounted
Package Includes: 
1 pc x Shower Head
1 pc x Set of Installation Accessories