No more sore neck and tired eyes!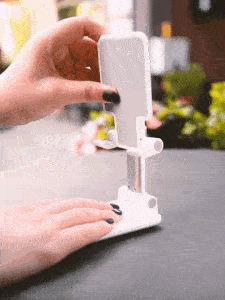 📱 EXQUISITE CRAFTSMANSHIP: Designed with 4mm-thick aluminum, enjoy reliable support for your device. Crafted to be lightweight with smooth edges for comfortable mobility, take this stand with you anywhere for ergonomic use and convenient storage.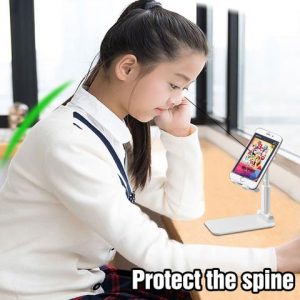 📱 Use this cell phone/tablet desk stand with iPhone / Android phones in 4/8 inches.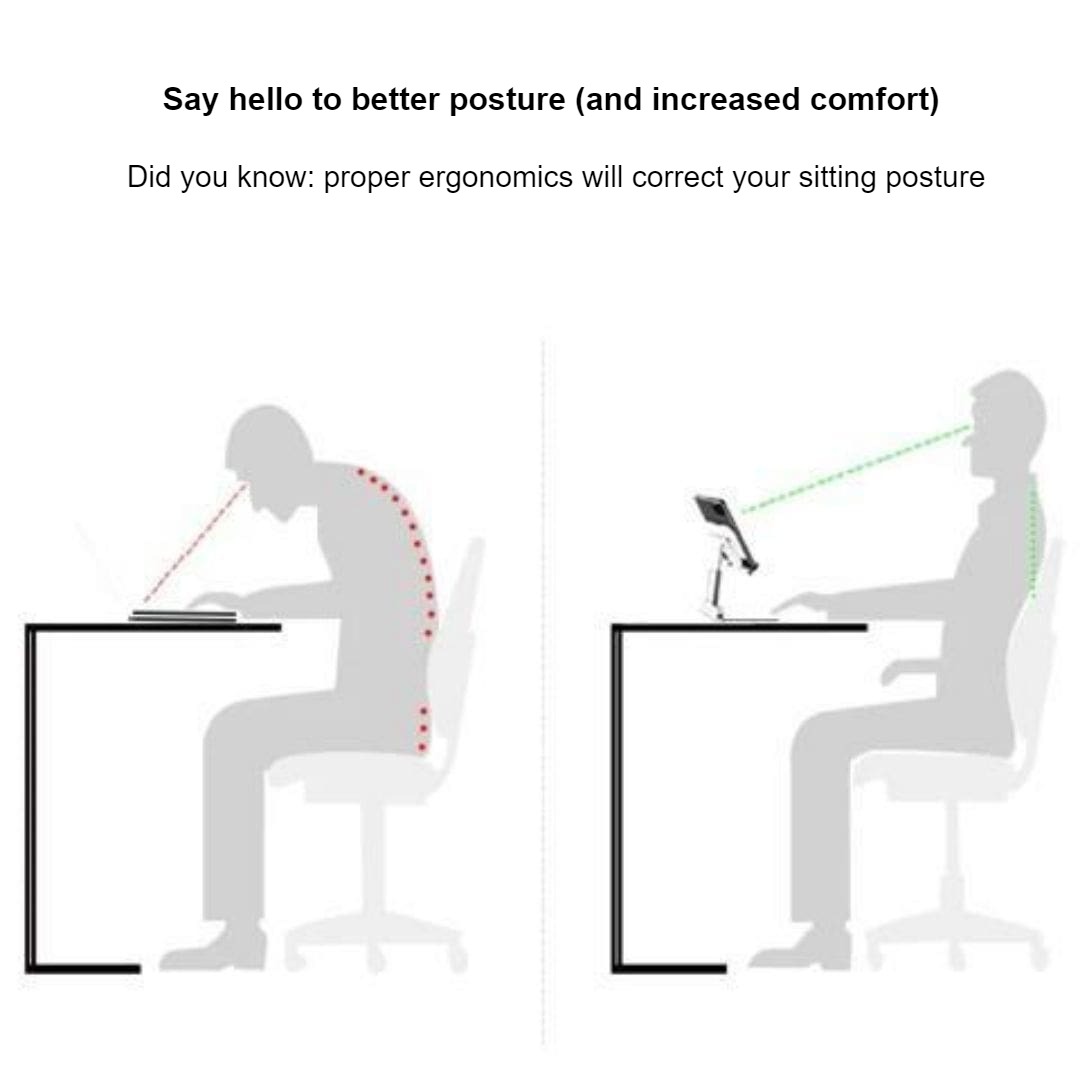 📱 STURDY SILICONE RUBBER PROTECTION: An aluminum base is encased in silicone rubber for easy grip and hold and protection against scratches and accidental sliding.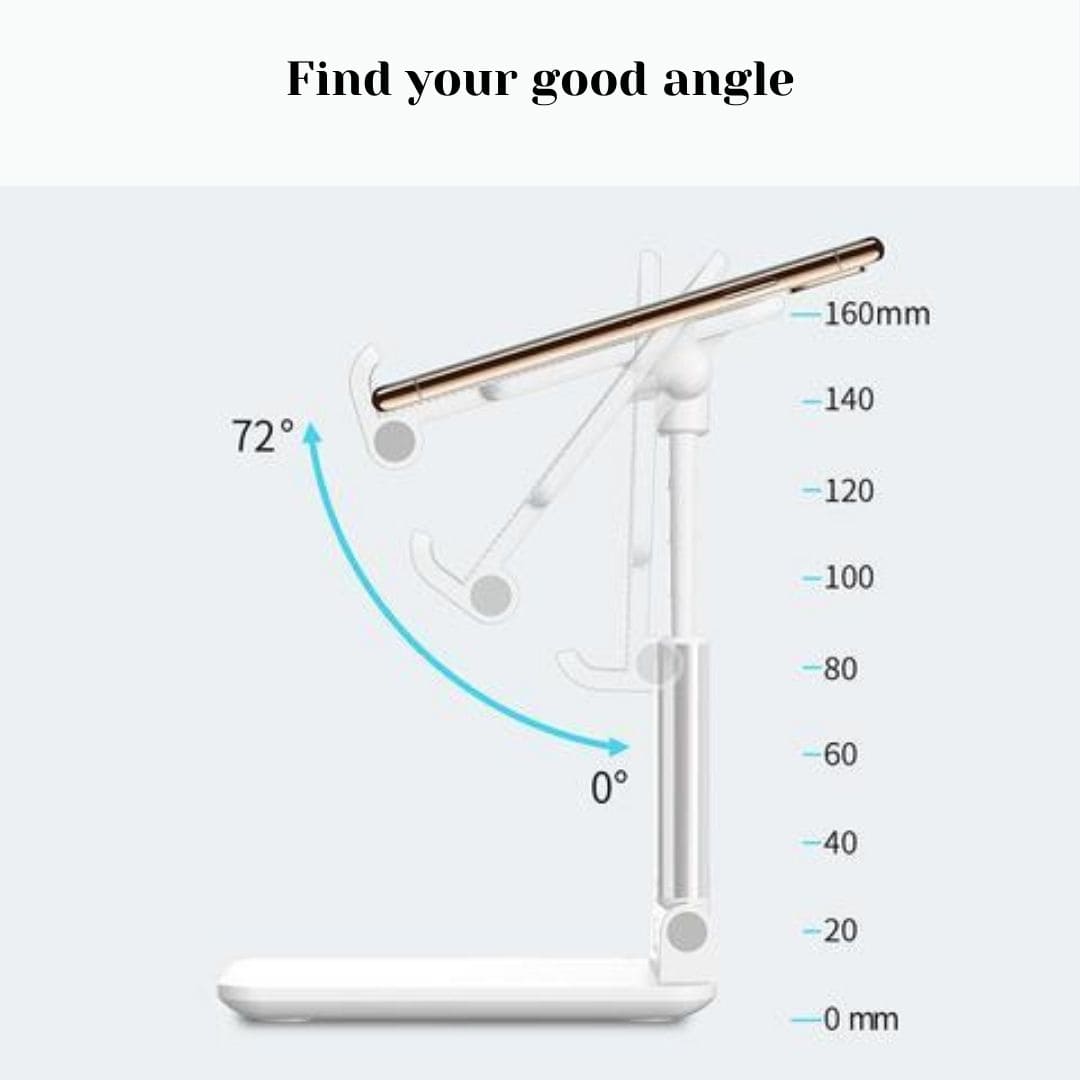 📱 ADJUST TO YOUR NEEDS: Find your suitable height and angle for your phone/tablet holder. Read messages, browse social media, or watch videos with ease and zero strain on your neck or head.
📱WHAT YOU GET: 1 x Cell Phone Desk stand.