Have you ever noticed people watching your iPhone display?
Stop worrying about your privacy!
The Privacy Magnetic iPhone Case will protect you!

Made for Apple iPhone! 
Tempered Glass Privacy Screen Protector is fully compatible with 3D-Touch technology for iPhone.

Easy Installation!
Super easy, rainbow-free, halo-free, bubble-free, and frustration-free installation. Even if you have no installation experience.

How does it work? 
So you can see your screen from the front. But it goes invisible when seeing from side, keeping your private information safe. 

Daily protection!
Anti-scratch surface will protect your screen from accidental spills, fingerprints and oil residue, any daily wear and tear.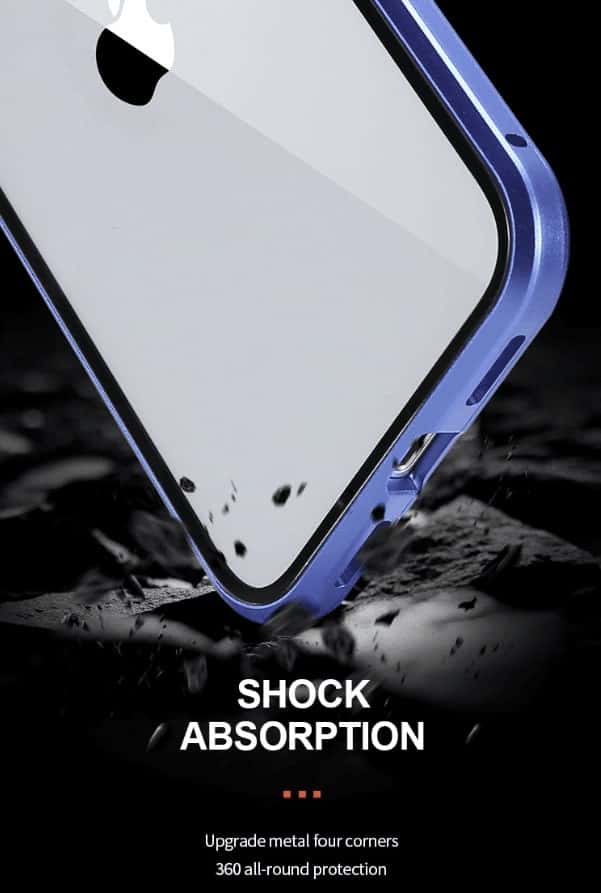 DOUBLE-FACED 9H TEMPERED GLASS.
MAKE IT YOURS NOW WITH CRAZY DISCOUNT!