Nordic Style Minimalistic Iron Wire Flower Vases
These minimalist vases are simple and elegant. The metal frame describes the characteristic contour of a bottle or vase and is a nice addition to any interior. They are ideal for any living room, bedside table, or shelf.
Our collection is designed by people with a passion for design and nature and an even greater passion for the combination of the two. Made from sustainable materials and meant to last a lifetime.
Our Nordic vases collection excels in simplicity. Less is more and this collection proves it once again.
There are 8 different sizes and shapes to choose from.
Colors: Black or Gold
Material: Iron
Note: Glasses and flowers not included.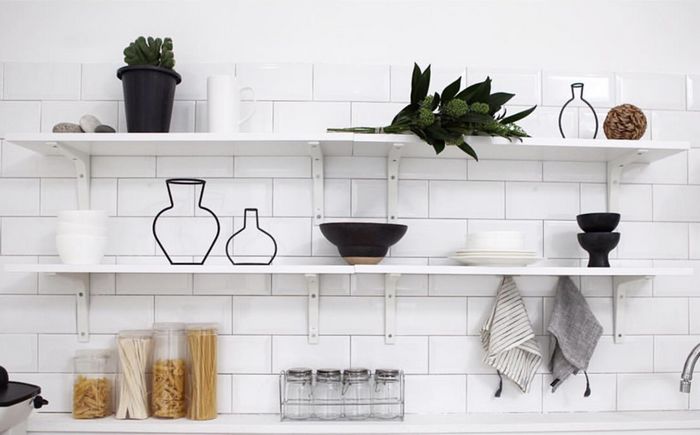 Type A:
width 12cm, height 23cm, bottom diameter 12cm
width 4.72 inch, height 9.06 inch, bottom diameter 4.72 inch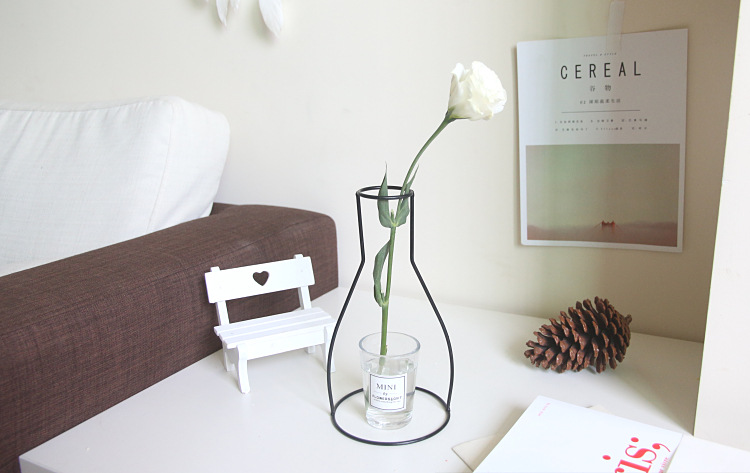 Type B:
width 12cm, height 16cm, bottom diameter 6.5cm
width 4.72 inch, height 6.30 inch, bottom diameter 2.56 inch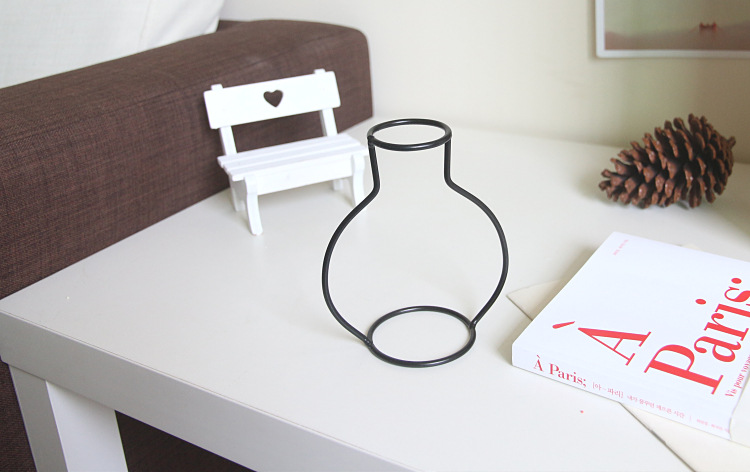 Type C:
width 24cm, height 23.5cm, bottom diameter 6.5cm
width 9.45 inch, height 9.25 inch, bottom diameter 2.56 inch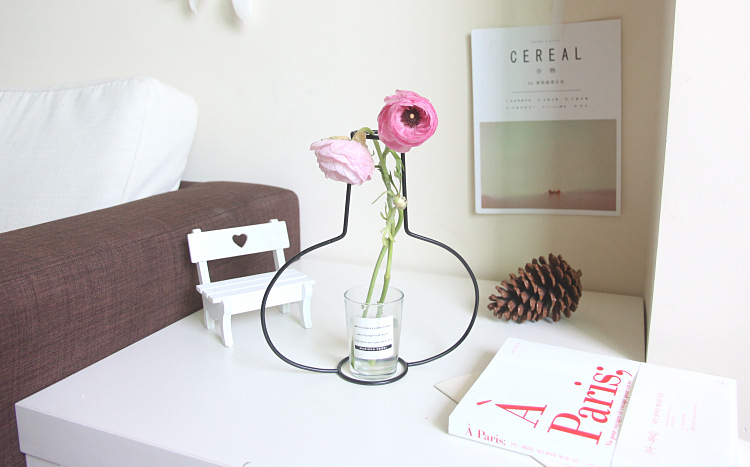 Type D:
width 15cm, height 20cm, bottom diameter 6.5cm
width 5.91 inch, height 7.87 inch, bottom diameter 2.56 inch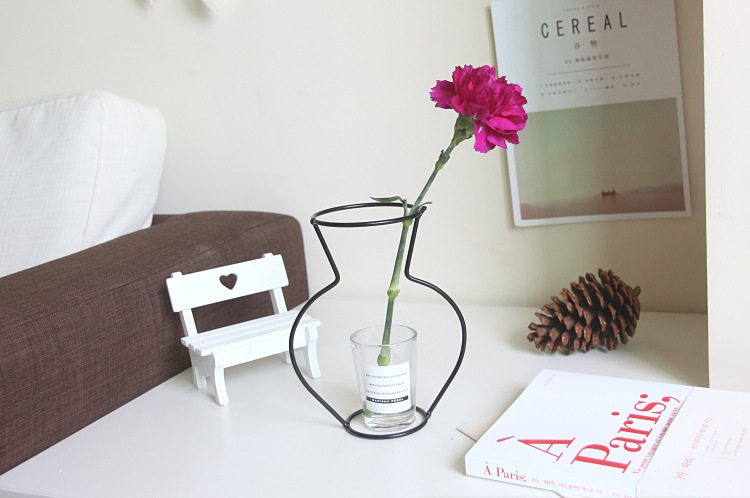 Type E:
width 12cm, height 14.5cm, bottom diameter 12cm
width 4.72 inch, height 5.71 inch, bottom diameter 4.72 inch

Type F:
width 10.5cm, height 23cm, bottom diameter 9cm
width 4.13 inch, height 9.06 inch, bottom diameter 3.54 inch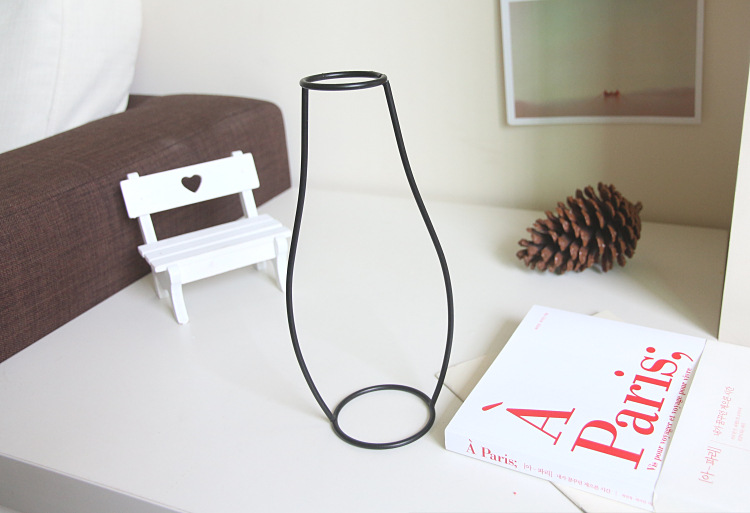 Type G:
width 16cm, height 18cm, bottom diameter 10cm
width 6.30 inch, height 7.09 inch, bottom diameter 3.94 inch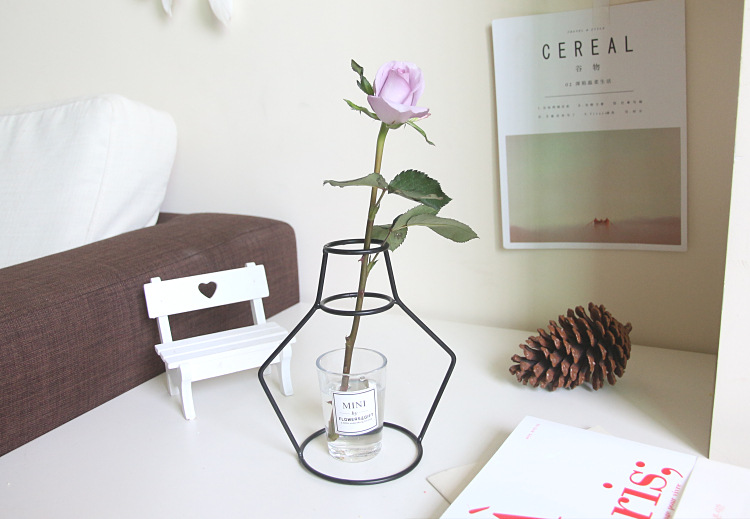 Type H:
11cm in width, 15.5cm in height, and 11cm in diameter at the bottom
4.33 inch in width, 6.10 inch in height, and 4.33 inch in diameter at the bottom