STRUGGLING TO TIGHTEN THE BATTERY TERMINAL?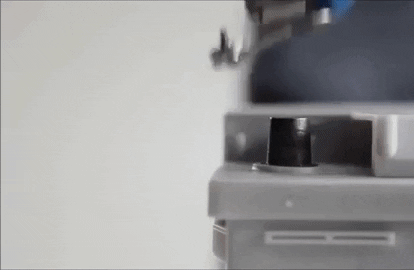 Looking for some vehicle upgrades? Give it a try on the Quick Battery Terminal, these are set of quick-release battery terminals Positive & Negative. The product is consumer type and cables could be attached using a screwdriver. Manufactured from Polypropylene and raw brass. With this product, you are able to connect and disconnect your power source just in a few seconds.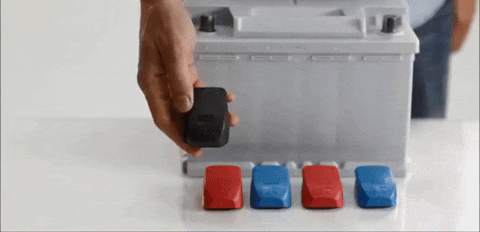 USABILITY:
Quick-release battery connectors fit SAE or DIN standard starter batteries or vehicle batteries. Battery terminals can be used for cars, trucks, buses, boats, caravans, motor homes and special applications such as solar cells, mobile generator sets, electric vehicles, construction or laboratory equipment.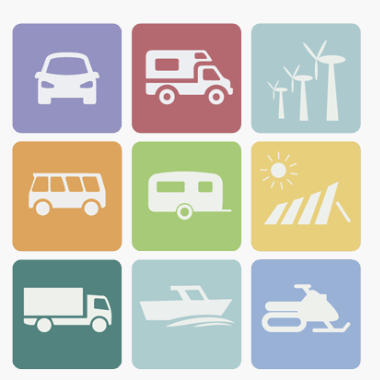 FEATURES:
Fit most battery posts.
Color-coded red positive, blue negative.
The cable is secured by screw clamp
Fit all standard round post size batteries
For 12V car or caravan usage
Red clamp – positive pole
Blue clamp – negative pole
PRODUCT BENEFITS
The battery can be connected or disconnected in a few seconds, while battery terminals durability is equivalent to those designed for permanent connection.
No tools are needed.
The design is ideal for tight confined spaces where installation can be challenging.
Battery terminals covered with plastic covers eliminate the risk of electric shock and protect battery poles.
Corrosion-resistant materials.
Battery connectors designed to accommodate jump cables while connected to the battery.
Quick-release battery connectors can also serve as safe and reliable master switches, providing additional security.
How to use:
Open the clamp up.
Place the clamp onto the past.
Push the top down so that it clamps the battery post.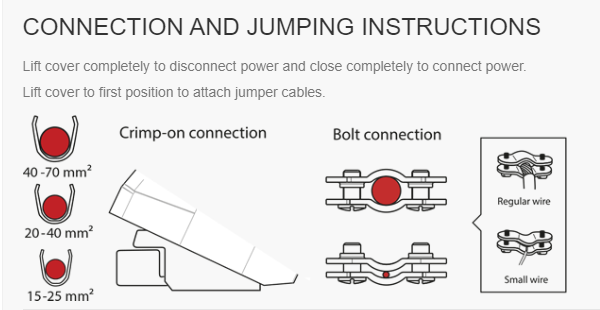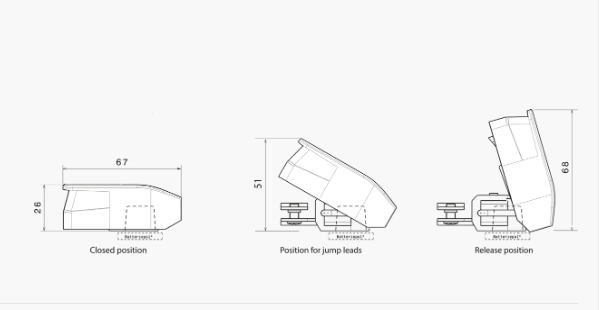 Cautions
Make sure the clamps are a good tight fit and all the connections are clean.
Simply snap down the plastic cover for a strong and safe electrical connection and lift the cover for safe and instant disconnection.
Package Includes:
1 x Pair of Quick Battery Terminals