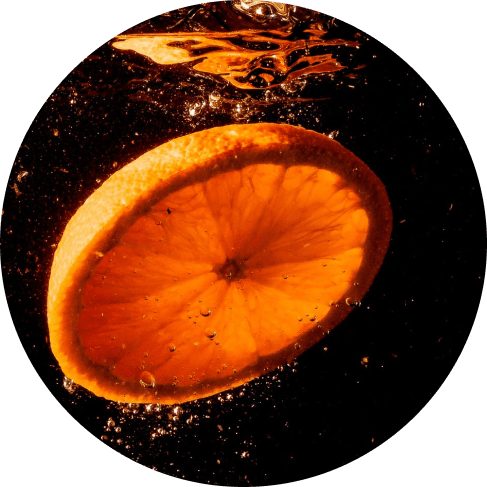 Sweet Orange
Essential Oil
Are you fond of surrounding yourself with your favorite scents? This is not the only thing essential oils can help you with. The average car interior contains dozens of chemicals we breathe. Essential oils keep the car interior clean, purify the air, and reduce bacteria and viruses on car surfaces.
Enjoy the difference this oil makes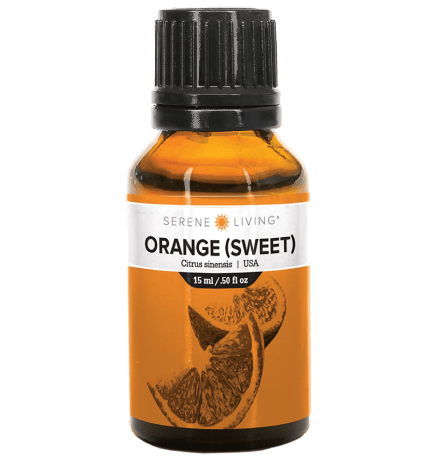 100% pure essential oil
This Sweet Orange Essential Oil, made of high-quality materials only, is manufactured in the United States of America. It comes in an easy to use 15 ml amber glass bottle.
Therapeutic grade
Sweet orange is known for its ability to calm digestive distress. Additionally, this sweet citrus is great for blending and adding energy to any space.
Create a healthier car environment
Essential oils don't simply provide you with your favorite fragrances! Using them is also an effective way to protect yourself from car interior's harmful emissions we have to breathe in. Sweet orange, meantime, ensures a calming effect that can be extremely important both for drivers and passengers.