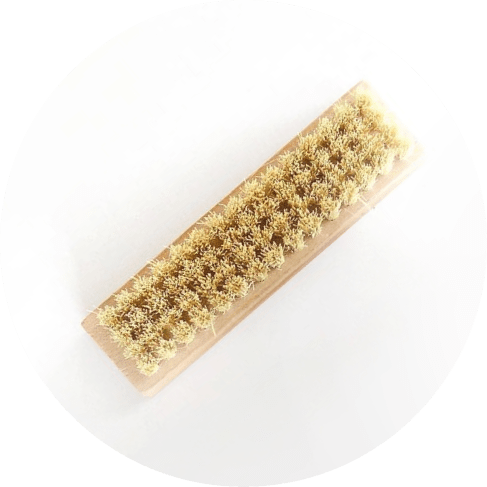 Get scrubbin'
Our Vegetable And Nail Brush allows you to brush up and enjoy fresh-from-the-plant produce with powerful, smooth scrubbing power. The brush also works great on your fingernails after a hard day of digging.
It's the little helper you need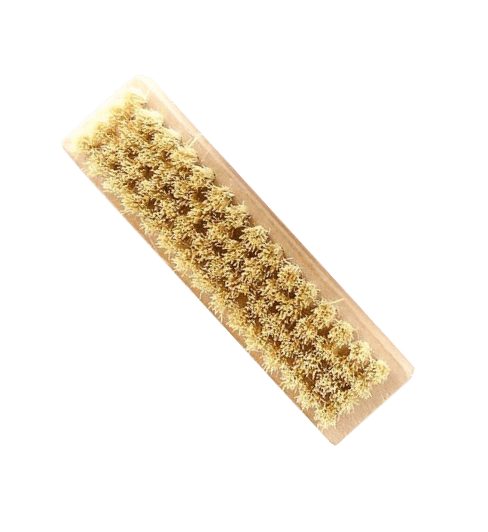 Traditional hand-and-water washing not working?
Get dirt marks and grime off carrots, potatoes, and even flowers with the soft bristles of our brush.
Got unsightly dirt on your fingers?
Go beyond soap and towels with our scrubber to help remove stubborn dirt embedded in nails and between fingers.
The organic promise
Buy with confidence from the Seattle Seed Company, whose range of gardening and home goods help promote eco-awareness while incorporating real, organic ingredients and materials (whenever possible). Our Vegetable And Nail Brush features durable tampico wood and all-natural hair fibers for an invigorating clean.
About Seattle Seed Co.
Located on beautiful Whidbey Island just outside of Seattle, Seattle Seed Company is a family-owned and operated businesses founded in 2010 under the principle that we wanted to offer our customers quality products, affordable prices and the ability to feed their families and others wholesome, nutritious foods that are organic and GMO-free. We offer our customers a higher level of service and support that they just won't find anywhere else and our commitment to their satisfaction shows in everything we do and every product we sell. We have proudly signed the Safe Seed Pledge. Seattle Seed Company buys our seeds from farms and cooperatives who want to help preserve the integrity of our food supply. We carefully select our seed varieties to ensure they are of the highest quality and value before we sell them to your family. Shop with us today and experience the difference quality and service makes.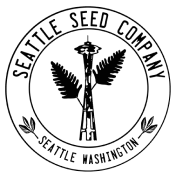 Designed In
Freeland, Washington