Hold it down. Patch it up. Handle anything.
Behold the super power of our ultra-versatile, do-it-all Aluminum Foil Repair Tape. No more pesky glues, industrial-grade cements, or anything messy. Discover one easy at-home product to handle cracks, leaks, and also help stick anything together whether for home renovations, school projects, or urgent repairs.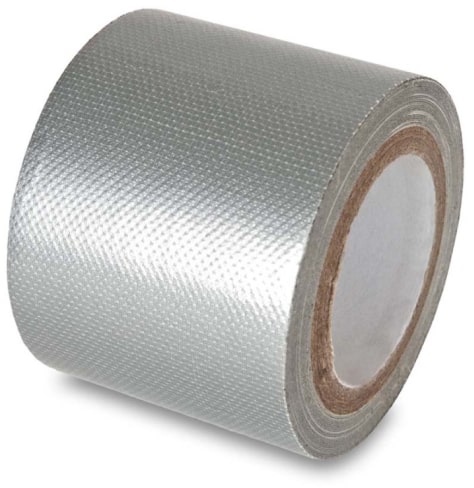 Tape it down (or seal it shut)
Patch things up
Got unsightly road cracks and pits?
Tape it all up.
Let's bond
Stick anything together for a rock-solid hold, from piping to panels and wood.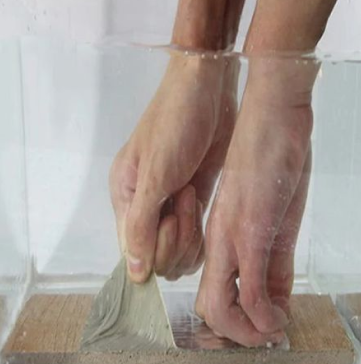 Stay dry
Keep out moisture, water, and air by using our tape as a sealant.
It's easy to use
Four steps to solid adhesiveness
Step 1
Remove any surface dirt or dust at desired site of application.
Step 2
Measure and cut the tape and align it to your targeted spot.
Step 3
Carefully remove the protective film from the piece of tape.
Step 4
Carefully apply the tape, using even pressure to ensure no air pockets or unevenness.
A one-hit wonder for anything:
Built to exceed expectations
Made of high-performing butyl rubber and aluminum foil, this Aluminum Foil Repair Tape is the most sturdy item of its kind that you'll ever meet (or need). Discover a permanent fix for airtight sealing of broken windows, leaking boat sealing, patching of rubber roofs — and so much more.
Tough but flexible for every need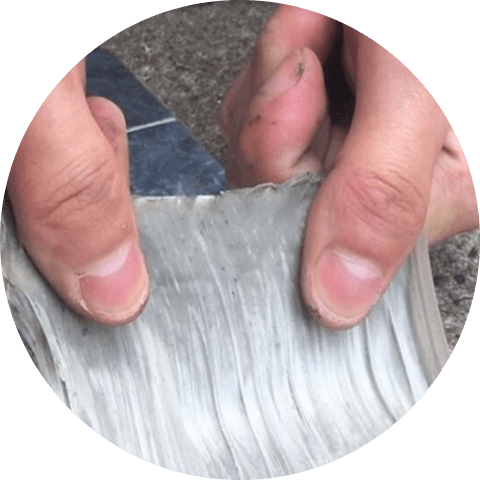 Our XL Aluminum Foil Repair Tape measures 7.9 x 197 inches. Weather-resistant and able to withstand temperatures of 40°C to 120°C (104°F to 248°F). Resistant to UV rays (no peeling or flaking here).
 Easy to use – just peel off the film layer and seal the butyl tape anywhere you need it.